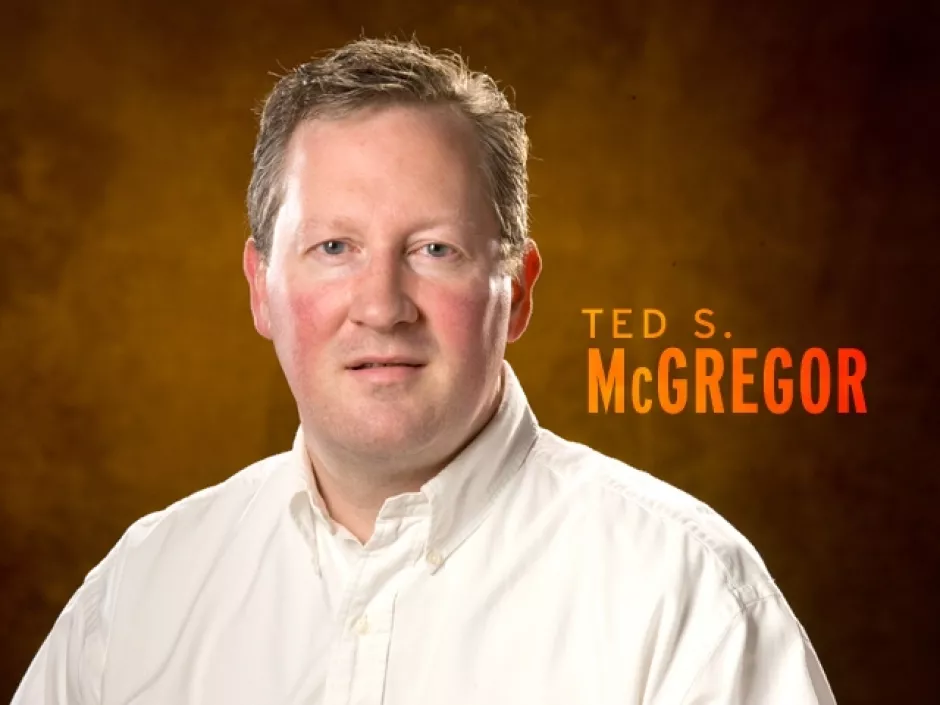 "It's a Pageant"
That's the memorable line describing how to sell America on a leader from the classic 1997 film, Wag the Dog. Starring Dustin Hoffman and Robert De Niro, directed by Barry Levinson and co-written by David Mamet, it just seems more and more pertinent every year.
And it describes perfectly what our political conventions have become — heck, the Associated Press even dubbed them "carefully scripted pep rallies." FOX News's Chris Wallace recently longed for the days when there was actual drama and something got decided at the conventions.
Well there's no more of that unpredictable stuff, and broadcasters aren't so hot on airing them any more — CBS raised eyebrows earlier this summer when it announced it planned to show a rerun of Hawaii Five-O instead of live convention coverage. Some are even wondering if conventions are dinosaurs that need to go extinct.
But the fact is, America likes the conventions better than reruns. In 2008, a long slide in ratings turned around and more than 40 million people watched some part of one or both conventions. (By comparison, Hawaii Five-O gets 14 million viewers on its best night; the Super Bowl, however, is more like 100 million Americans.) Ratings will tell if 2008 was a one-year aberration or not.
Presidential historian Gil Troy is one guy who hopes they evolve and survive, as he posted on the New York Times politics blog this week, "Ultimately, these dueling conventions remind us that presidential campaigning is not just about choosing a winner, or debating the national future. It is also, like every good national ritual, about binding a community together through symbols and stories and reaffirming our joint past, common ties and shared fate."
Hope… To Fill all Those Seats
While there's no hurricane bearing down on Charlotte, North Carolina, yet there are plenty of squalls already hitting the Democratic National Convention there. Running Sept. 4-6, the gathering will be held without a sizable number of big-name Democrats. Claire McCaskill, who is locked in a tough re-election race back in Missouri, sent her regrets months ago. Maybe voters will forget she's a Democrat if she isn't there?
So who's on deck to speak to the Dems? It's some of the usual suspects — Chicago Mayor Rahm Emanuel, Sen. John Kerry — along with some new faces. California AG Kamala Harris (African-Asian-American), Maryland Gov. Martin O'Malley (Catholic) and San Antonio Mayor Julian Castro (Latino, Harvard-educated) are three up-and-comers you haven't heard of yet.
Barack Obama will accept the nomination Sept. 5 in Bank of America Stadium, which holds 75,000. He drew 84,000 to Invesco Field in Denver four years ago. Does he still have enough hope in the tank to fill another stadium?