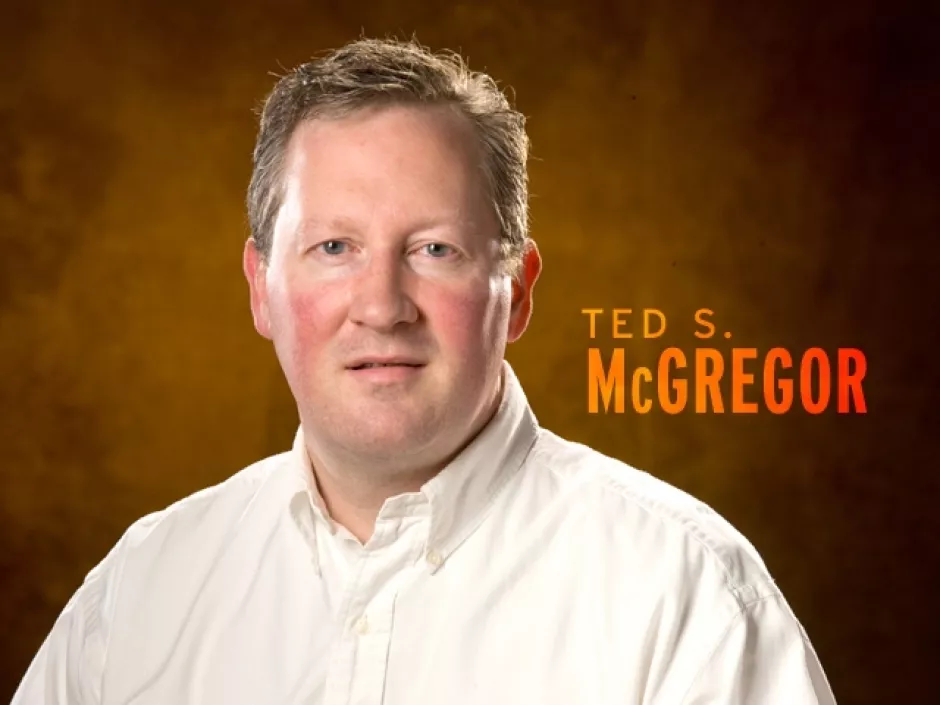 THE TV RATINGS ARE IN
If you rank presidential candidates the way we judge TV shows, Barack Obama was more popular than Mitt Romney, based on Nielsen ratings of the two parties' conventions. On the final night of the Democratic National Convention, 35.7 million tuned in to hear about hope again; the week before, 30.3 million watched Mitt Romney get upstaged by Clint Eastwood. All numbers are down from 2008, and over time the conventions are being watched less and less. Combine the ratings with the smaller and smaller "bumps" the candidates are getting, and you have to wonder if the parties will continue to stage these expensive but increasingly meaningless pageants.
TALE OF TWO EX-PRESIDENTS
Romney wasn't the only one to get upstaged as his own convention: Obama's you-were-the-change message was short of the heights he reached in 2008 — and he was blown away by Bill Clinton.
All the pundits' Clinton love had us wondering: Where the heck was George W. Bush? Not only was he nowhere near Tampa during the RNC, he only appeared briefly in a video tribute on the second night of the convention. Add it to Romney's long list of things he won't discuss — Medicare, his taxes, your taxes, his religion, his tenure as governor of Massachusetts, his time at Bain, his dog and now the former president. Makes it a little tough to connect with voters.
Ironically, in 2000 it was Al Gore who had to ignore Clinton, as his campaign judged that the Clinton scandals were still too fresh. Now Bill Clinton has an approval rating of 69 percent, according to Gallup; George W. Bush's is 43 percent, according to a June CNN poll.
EVERGREEN STATE BOUNCE?
While President Obama didn't get much of a bounce from his convention, Democrat Jay Inslee may have. Obama just endorsed him for governor, and Bill Clinton is coming for an Inslee fundraiser Saturday. Now a KING-5/Survey USA poll (Sept. 7-9) has Inlsee up five points.
Meanwhile, Republican Rob McKenna is airing some tough ads, including one he narrates — always effective, if you can keep from seeming too negative. But a pro-Inslee PAC is queuing up nearly $5 million of TV ad buys in the coming weeks.
It's really impossible to overstate how important McKenna is to the future of the GOP in Washington; he's the party's best hope to keep a statewide presence alive. But it's getting tougher for him: While McKenna is a very good candidate, he's also running against Obama, who will be on the ballot with Inslee in November. And that same KING-5 poll gave Obama a 16-point lead over Romney in Washington. Finally, with gay marriage and legalizing marijuana also on the ballot, progressives are expected to vote this fall.