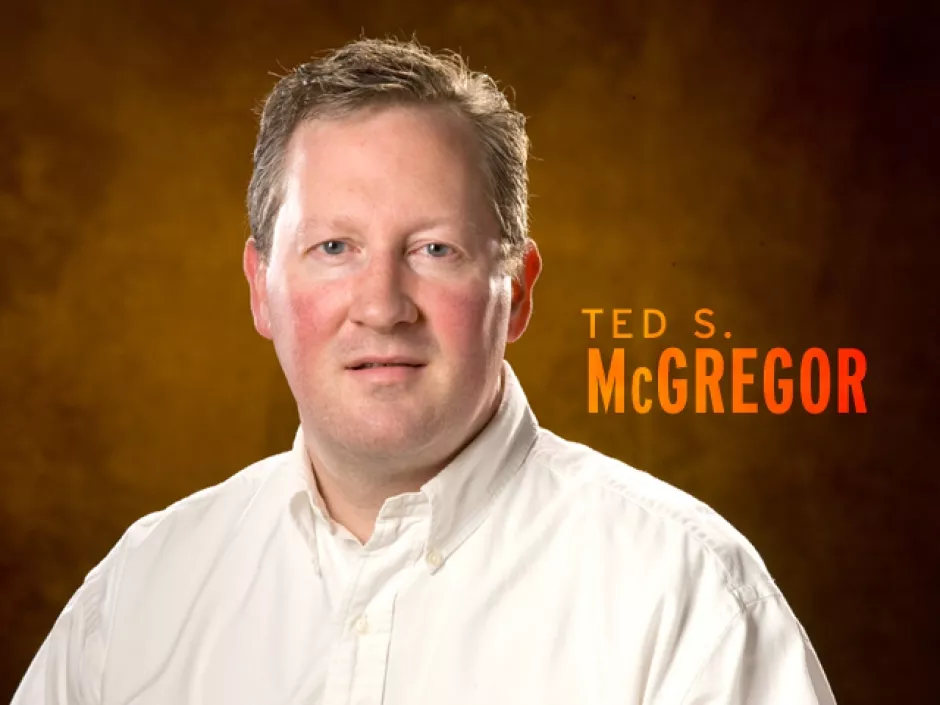 When the focus shifts from Iowa to New Hampshire, the contours of the race will also change. As the second-least religious state in the nation, according to a 2008 Gallup poll, New Hampshire Republicans are not as focused on abortion and gay marriage as their Iowa brethren. Or, as John Sununu, former Granite State governor, has famously put it, "Iowa picks corn, while New Hampshire picks presidents."
History seems to agree, as no Iowa Republican caucus winner has won a contested primary in New Hampshire in the modern era. That was definitely the case in 2008, when Mike Huckabee won the Iowa caucus but came in third in New Hampshire and started to fade.
Most agree it'll be pocketbook issues — taxes, jobs — that win in New Hampshire on Jan. 10. And that's one reason Jon Huntsman has bet his long-shot campaign on the state's contrariness, spending virtually all his time there. Without a good showing Tuesday, he may be the first in the field to bow out.
Hard-Right Turn
While Huntsman is making his last stand in New Hampshire, Michelle Bachmann and Rick Perry are heading straight to South Carolina from Iowa (Update: Bachmann announced she would leave the race after she polled last in the Iowa caucuses). Neither sees much upside to challenging Mitt Romney in his stronghold state; both need a win to stay in the race, and South Carolina is in their evangelical sweet spot.
But South Carolina is tough for Romney; in 2008 he came in fourth. Still, South Carolina Sen. Lindsey Graham, who has not endorsed anyone yet, thinks he has a shot. "I think Gov. Romney could win South Carolina if he won New Hampshire," Graham told The Hill. "That's possible, but that would take effort."
Florida Firewall?

South Carolina Gov. Nikki Haley found herself on the hot seat after endorsing Romney. South Carolina Tea Party member Karen Martin told Reuters that Romney isn't conservative enough, adding that, "There are Tea Party people who will work actively against [Haley]. The betrayal is so huge."
But the Los Angeles Times suggests Romney's real problem in South Carolina will be his faith; reporters found several pastors in the state openly questioning Mormonism. "The devil wrote only one Bible," fundamentalist pastor Stan Craig told the Times, "and Joseph Smith found it under a rock."
Now that's a tough crowd. So far Romney has spent only a fraction of his time in South Carolina.
Post-New Hampshire, watch for him to settle into Florida, where he has a robust organization; the Sunshine State votes just 10 days after South Carolina.