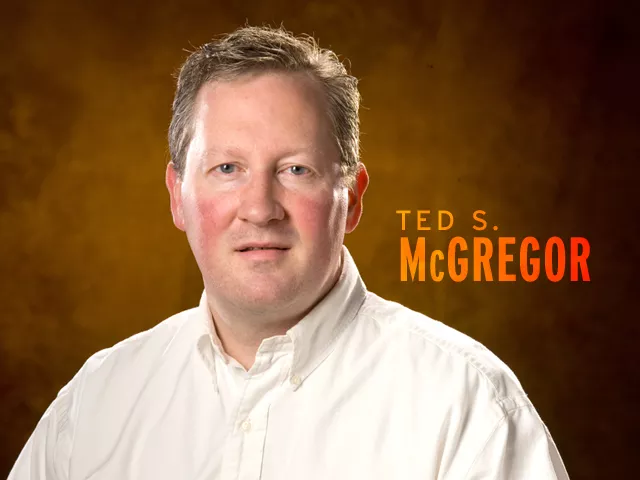 Are You Ready For Some Socialism?
With another Super Bowl in the books, it's worth remembering that pro football is America's favorite sport. So it's a little ironic that the NFL is another one of those socialist plots we keep hearing about on the campaign trail. As comedian Bill Maher puts it, "They put all [their money] in a big commie pot and split it 32 ways." Why not give the Giants more money? Why punish success?
Even though President Obama has protected Wall Street and preserved the private insurance industry in his health care reforms, Republican talking points say he has socialist plans for us all. But if the NFL turns out to be a commie infiltration, how is the hardcore fan to vote? So confusing!

British artist Fraser Davidson animated the riff (from Maher's book, The New New Rules); check it out:
Obama Loves The NFC's New York Giants
Here's another football-politics collision, as pointed out by DemocraticUnderground.com: Since 1980, the winner of the Super Bowl in election years has predicted the presidential winner six out of eight times. If you throw out 2000, the year the Supremes picked the president, the model has only been wrong once. The coincidence (or is it?) goes like this: When the AFC wins, a Republican wins the White House; an NFC win means a Dem gets the top job. The only year it was wrong was in 1988, when the NFC's Washington Redskins won, as did George H.W. Bush.
Crowded Ballot
Washington state will be choosing a new governor and U.S. senator this fall, but it may be other things on the ballot that determine who wins. Not long ago, we saw Republicans putting defense of marriage-type measures on ballots in the Midwest to gain an advantage. Now Dems in Olympia are putting the same issue on the ballot in an election year. Hopefully that reflects social progress, but elections can bring out ugly things.
Gov. Chris Gregoire will sign same-sex marriage into law this month; a ballot measure to confirm or reject that is expected to follow. Public opinion has changed in recent years, and it appears to be on Gregoire's side — a University of Washington poll in October found 55 percent of Washingtonians would support same-sex marriage if asked to vote on it.
But Rob McKenna is not one of them. The GOP candidate for governor told the Everett Herald he would vote to repeal the law. But will he make a campaign issue out of it?
Another wild card on the state ballot this fall: legalizing marijuana.