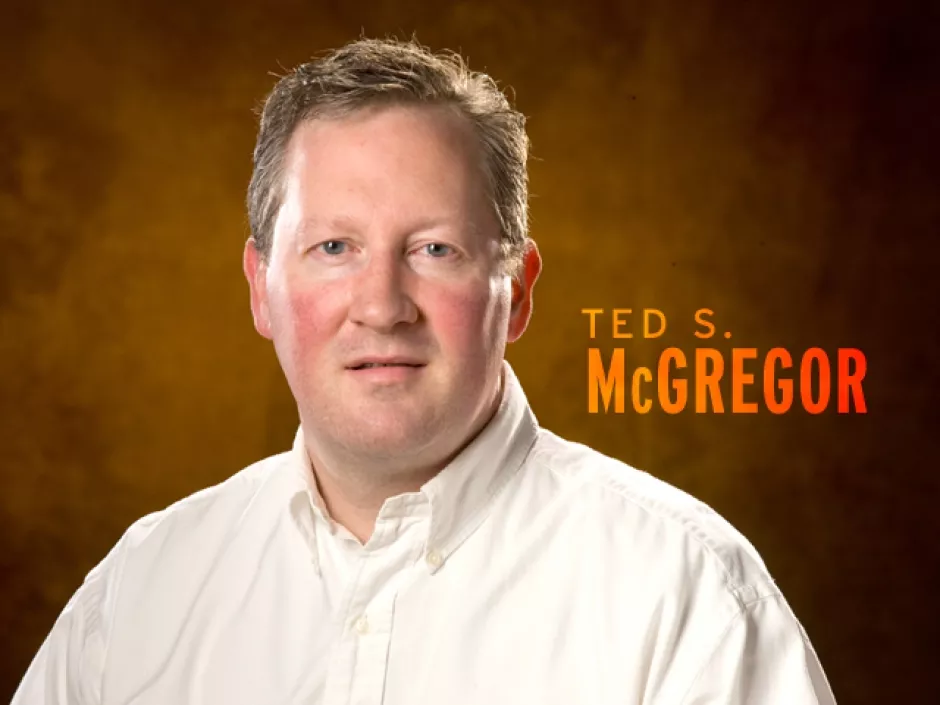 Pain at the Pump
As a gallon of gas flirts with the $4-a-gallon mark, it becomes a political weapon. Heck, it was in 2008, when gas was over $4 a gallon and everybody from Barack Obama to Nancy Pelosi was pointing out how George W. Bush's policies were pushing the price higher. At the time, multiple FOX News folks defended Bush — as Cal Thomas put it, "No president has the power to increase or to lower gas prices."
Fast-forward to now, and Rick Santorum blames high prices on Obama "policy"; Mitt Romney says there is "no question" that Obama is to blame.
Gas prices are a wild-card issue for the fall, but Obama may not be the only one defending his record. Romney will have his own flank to watch, as his top energy adviser is Harold Hamm, who Forbes magazine tagged in 2008 on its list of "petro princes" whose "fortunes … are driven higher every time you feel pain at the pump."
Seemed Like a Good Idea at the Time
If you're feeling like this Republican primary season is, well, different, you're right. It's taking forever to pick a nominee. Many blame the Super PACs, but if you dig a little deeper, as John Avlon did for The Daily Beast, you'll find that this was all by GOP design.
In the summer of 2010, at a sleepy little Republican rules meeting, it all changed. States later in the primary season got their wish to be a bigger part of the process. Like Democrats have done for years, the Republican Party switched to a system of awarding delegates proportionally. Those winner-take-all primaries — the ones that allowed John McCain to effectively take the nomination after just five states voted — were gone.
Of course, now many insiders are mad. New Jersey Gov. Chris Christie says the new model is "the dumbest idea anybody ever had. You're running against an incumbent president who will not have a primary, so your idea is make ours longer so we can beat each other up longer?"
Might Be the Right Call
Perhaps the elongated primary is genius. Rick Santorum said this week that the long primary means a shorter general election, and, "If we only have a two-month campaign, their money advantage … won't make as much difference. There's only so much money you can spend in two months."
But then, with no obvious path to getting the 1,144 delegates needed to take the nomination, Santorum would say that. The longer the fight goes on, the more time there is for some kind of miracle.