ON INLANDER.COM

NEWS:
Washington could create a
dedicated fund to prevent and fight wildfires
if lawmakers approve legislation introduced Thursday by the state Department of Natural Resources and Senate Democrats.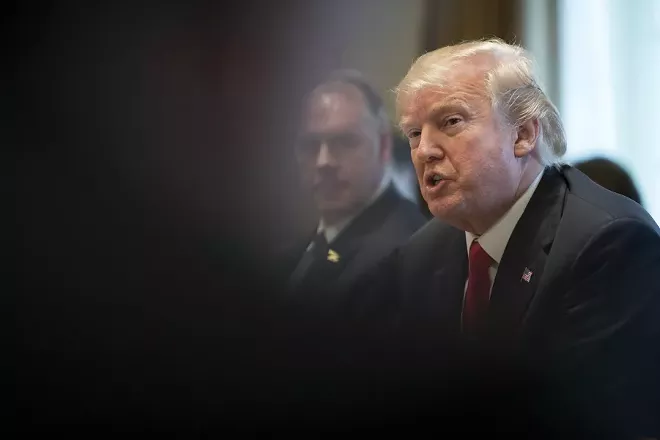 NEWS:
The percentage of Washington high school students reporting depressive or suicidal thoughts
has significantly increased in recent years
, according to statewide youth survey data.
NEWS:
More than
$1.3 million was allegedly stolen
by a former employee from the Spokane County Risk Management Department over the last decade, according to a state auditor's report.
IN OTHER NEWS...

'Seattle is Dying' homelessness report echoes to Spokane
Both negative and positive reviews of KOMO's recent "Seattle is Dying" hour-long special have made their way into the public discourse this week, with mayoral candidates, politicians and public figures weighing in on
their thoughts about the piece
, which largely blamed drug addiction for the city's issues, the
Spokesman-Review
reports.
Trump cutting off aid to El Salvador, Honduras, Guatemala
Blaming the countries for a humanitarian crisis at the southern border, the Trump administration announced it
plans to cut off aid to El Salvador, Honduras and Guatemala,
saying they could do more, CNN reports.
Midwest underwater as levees fail
If you haven't heard yet, the Midwest is literally underwater right now, and the numerable levee breaches are bringing the question of
"How should rivers be controlled?"
to a head, the
New York Times
reports.
Lost letters to future selves
After a former Seattle high school teacher passed away, her relatives found letters she'd asked students to write their future selves, which she meant to send to them after a few years. Decades later, the
family is trying to unite them with their rightful owners
, the
Seattle Times
reports.