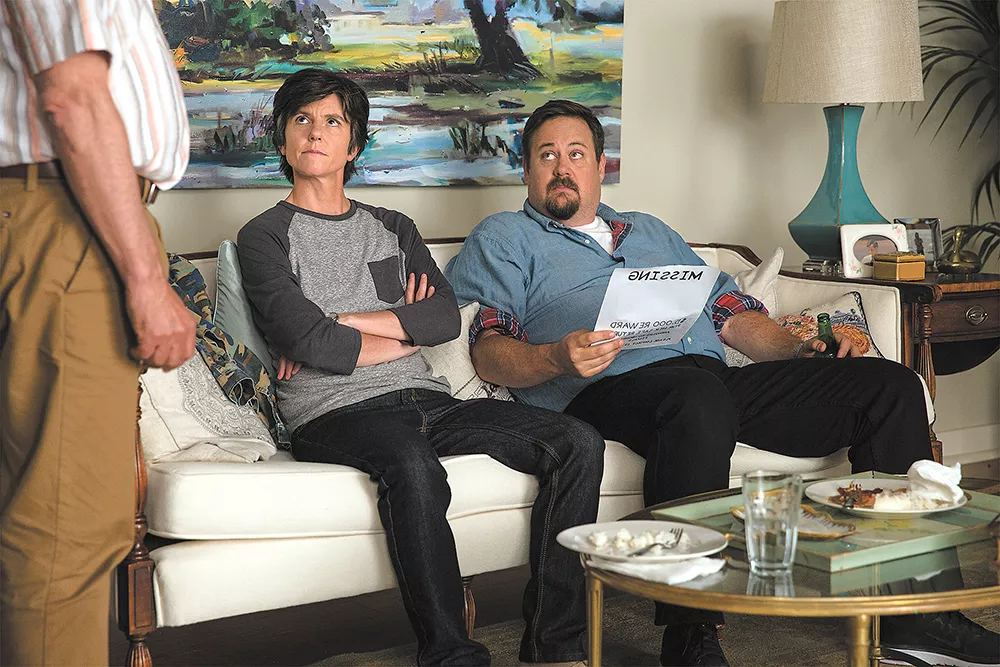 Little did I know when I signed up for Amazon Prime a few years back to save cash on shipping gifts to far-flung relatives that the online-shopping giant would become the producer of some of the most eclectic, emotionally riveting TV sitcoms anywhere.
The thing is, calling Amazon shows like Transparent, Catastrophe or the just-released Fleabag "sitcoms" seems almost a denigration of those shows — and I love a good old-fashioned 22-minute silly comedy as much as anyone, having grown up on the likes of Cheers, The Simpsons and The Cosby Show (may our fond memories rest in peace). Amazon, when it comes to its original comedy offerings, seems to specialize in shows that can make you squirm or wince uncomfortably as often as laugh out loud, making for a far more satisfying viewing experience than you can find on most comedies in 2016. In fact, the most traditional sitcom offered by Amazon, Alpha House by Doonesbury creator Garry Trudeau, is easily the most disappointing.
The belle of the Amazon ball is clearly Transparent, the story of a senior transgender woman and her family; the third season premieres Sept. 23. Jeffrey Tambor won his second straight Emmy for "Outstanding Lead Actor in a Comedy Series" for playing lead character Maura, and he's surrounded by an amazing cast. One could argue that Transparent is as much drama as comedy; either way, the show is worth the cost of Amazon Prime on its own.
But there are other Amazon shows that now make Prime a must-have. Comedian Tig Notaro's One Mississippi premiered earlier this month. The semi-autobiographical tale explores her return to her Southern hometown after her mother's death and her own battle with breast cancer. There are plenty of laughs tucked between discussions of child molestation, physical abuse and bullying, so don't let those topics scare you. Any Transparent fans will find a lot to love on One Mississippi.
Last week, Amazon premiered Fleabag, a six-part series originally aired on BBC in Europe, much like the winning Rob Delaney/Sharon Horgan series Catastrophe that made a similar stateside jump to Amazon.
Created by and starring playwright Phoebe Waller-Bridge, Fleabag appears at first to be the story of a single British gal prowling London for kicks and bringing viewers along through funny monologues and knowing winks. Soon enough, though, the show heads for darker territory on the line that separates comedy and tragedy.
That seems to be Amazon's sweet spot. It's definitely one worth visiting for anyone looking for a little more from their sitcoms than saccharine sweetness. ♦