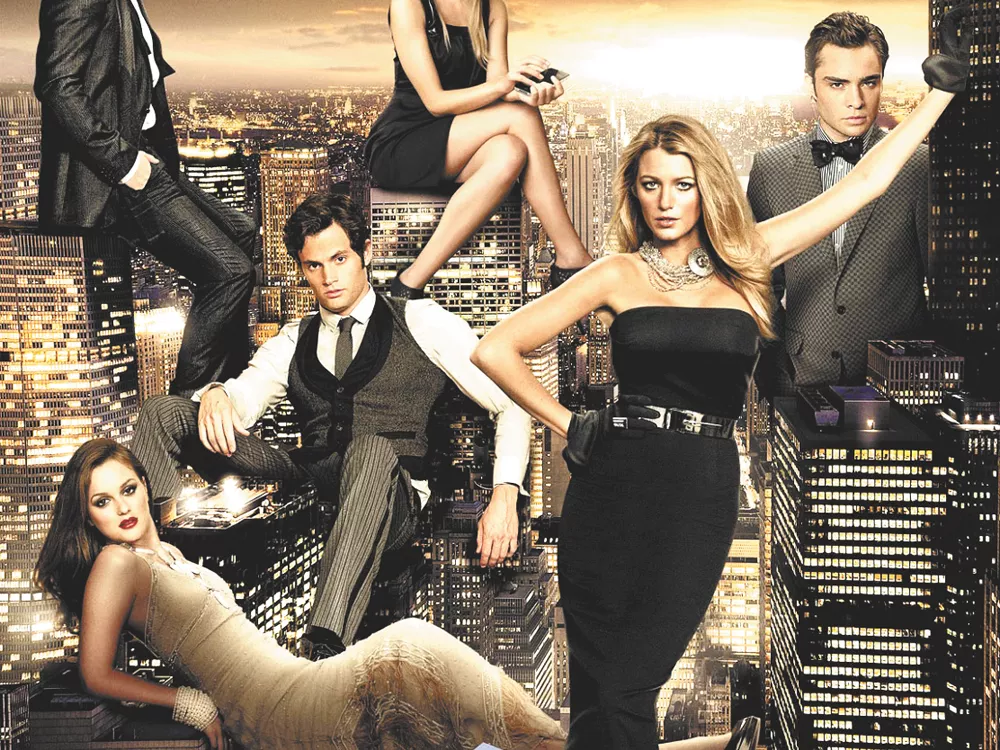 What's better than a show about prep-school upper-crusters living out our fantasies, money forever burning holes in the pockets of their designer duds? For Gossip Girl devotees, nothin'. Since 2007, we've been indulging in the "scandalous lives of Manhattan's elite," and on Monday, after six seasons, the show that's won our hearts (and, also sometimes left us shaking our fists at the TV heavens) plays its swan song.
Why do we love it? No matter how privileged, the problems faced by Serena, Blair and crew were always so... relatable. Who hasn't accidentally caused a would-be mate's overdose? Or been engaged to a prince while secretly in love with a billionaire hottie (with only occasionally questionable morals)? Or written a tell-all about friends that's serialized in Vanity Fair? OR, slept with a freshman, only to have it revealed by her brother the night of your planned proposal to your soulmate... which prompts your departure to Prague, where you are shot by a mugger! It happens!
Or, rather, it doesn't... and that's the magic of Gossip Girl. It's FUN, and that's why we watch. Also, we crazy-love Chuck Bass (hottie, often sporting plaids, stripes, bold colors or any combination thereof, comes with the catchphrase "I'm Chuck Bass").
Now, as the clock winds down, our fave UESers (Upper East Siders, duh) have drama like never before — the threat of Bart Bass is no more (yay!), but Ivy is buddied with William van der Woodsen, Nate's got fraud charges to deal with, Chuck is suspected of Bart's death (ON HIS WEDDING DAY!?), and once-Lonely Dan Humphrey might have the means to take down Gossip Girl. And there are mere minutes left!
Regardless of how it all plays out, whether you're Dair or Chair, Derena or Serenate, Team Blair, Serena, Chuck or Lonely Boy, Monday'll mean something to. (Adding insult to injury? GG's replacement in January is a pure injustice by the name of The Carrie Diaries.) But never forget, the Queen B and her minions live forever in our hearts (and our Netflix queues).
Gossip Girl Finale • Mon, Dec. 17 at 9 pm • The CW