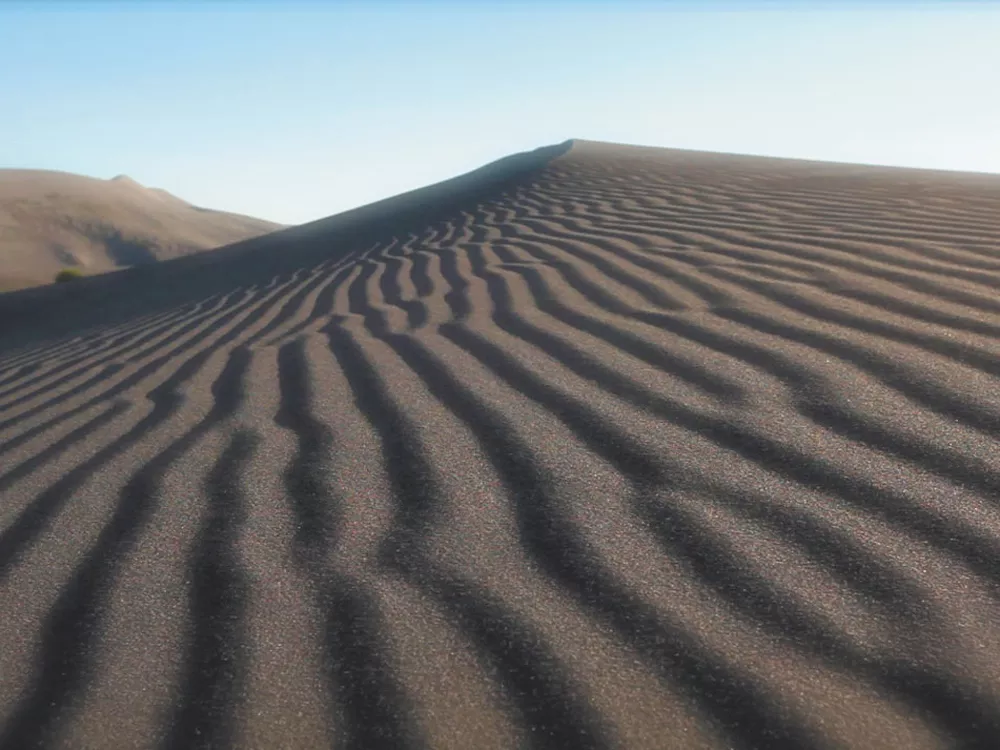 The title is simple — Idaho, the Movie. And the idea behind the film is equally as simple, yet yields a gorgeous look at the Gem State.
The film, which airs on various PBS outlets in December, is written and narrated by Tim Woodward, who was a reporter and columnist for the Idaho Statesman for 40 years. During that time, he estimates he wrote about 3,800 columns about the state, its people and the natural beauty to be found within its borders. He also traveled to every corner of the awkwardly shaped state.
"I had the chance to discover a state of great diversity and great beauty. I love this state and I love writing about it," says Woodward in a preview of the movie.
Idaho, the Movie takes some cues from popular television documentaries like Discovery's Planet Earth series, complete with sweeping shots of the varied landscape found in the state. There's the lakes, the deserts, the mountains and everything in between — introducing outsiders to a state they hear little about and reminding Northwesterners of the gem in their backyard.
Wide Eye Productions, the company behind the film, spent more than eight years gathering footage for the documentary. That meant scaling mountains, having run-ins with wildlife and in the process creating one of the most complete video libraries of Idaho's scenery to date.
But Woodward says the film is also about the people that live in Idaho.
"I think Idaho may have more interesting characters per square mile than any other state," he says. "If you're tired of Idaho, you're tired of life. It's always new, it's always interesting."
Idaho, the Movie • Airing through December on PBS • For listings, visit idahothemovie/air-dates