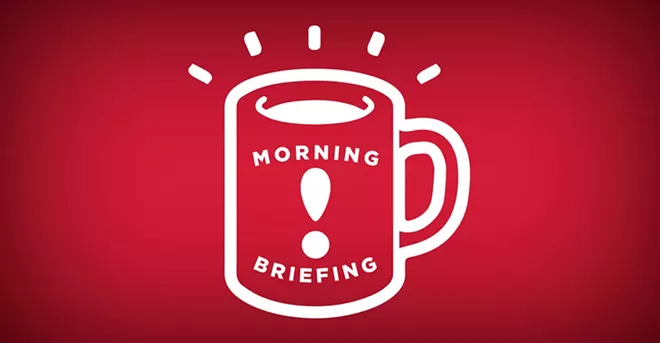 ON INLANDER.COM

NEWS: Two men were smashed in the face with rocks last weekend while at a Phish concert at the Gorge. The Grant County Sheriff's Office is seeking help locating a suspect.




NATION: The White House announced on Tuesday it would provide farmers with $12 billion in government aid to help offset the damage of Trump's trade wars.




IN OTHER NEWS


Deputy kills driver
A Spokane Sheriff's deputy shot and killed a driver who police say attempted to run him over early in the morning. More from the
Spokesman-Review.

Same old hatred. Different narrative.
A Trump hat was snatched from a 17-year-old Illinois kid visiting Seattle last week. The hat was spit on and tossed in the street. The incident went viral on right-leaning websites. Days later, the mayor of nearby Burien was attacked in what might have been a hate crime. The difference: No sweeping generalizations, writes Seattle Times columnist Danny Westneat. More of his analysis here. (Seattle Times)
Did you hear the tapes?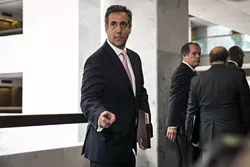 Intrigue! Mystery! Trump! America got a dose of the shady "Cohen Tape" on Tuesday night. What does it mean?
In it, the president can be heard talking about a "cash" payment
... surely there's nothing to see there. Now, the president says the tape may have been doctored. (Politico)
Listen to the tape obtained by CNN
here
.