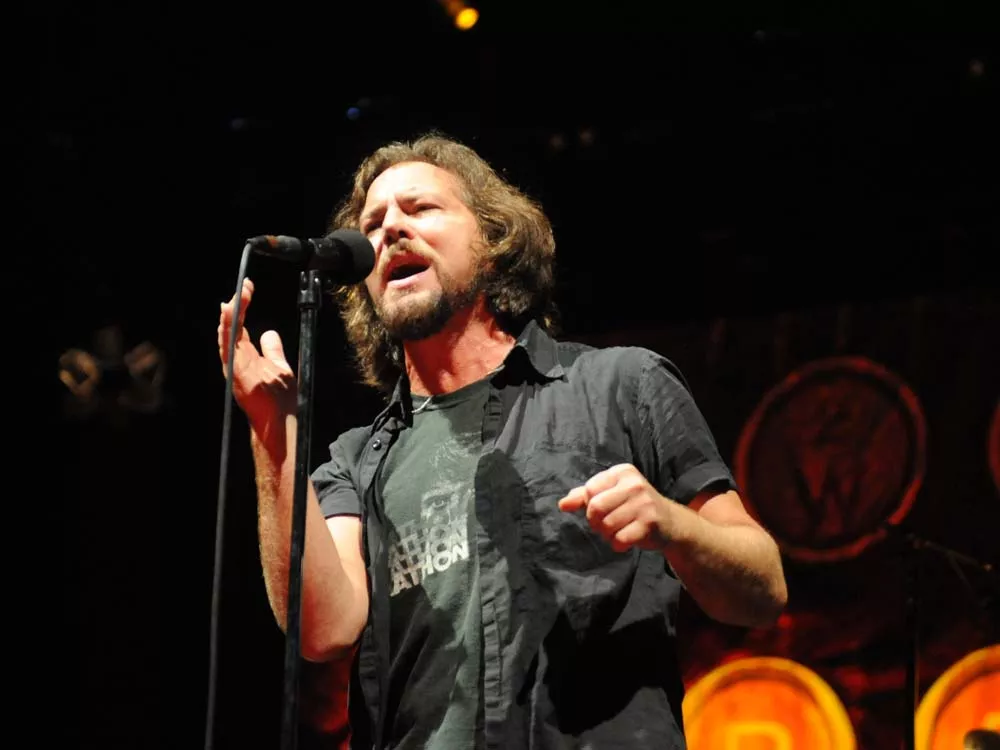 Eddie Vedder's Ukulele Songs is exactly what it sounds like: Pearl Jam's frontman singing over the ukulele. That concept sounds a little ridiculous but, in a weird way, it works.
"Longing To Belong" finds Vedder calling out to a girl while the ukulele, the album's sole instrument, provides a soft base for his familiar rasp — which displays a surprising range throughout the album.
And then there's the acoustic version of Pearl Jam's "Can't Keep," which shows fans that Vedder does not need to be plugged in to be aggressive.
There are 16 tracks on Ukulele Songs — mostly originals, a few covers — including "Dream A Little Dream" and "Tonight You Belong To Me," which features Cat Power's Chan Marshall. At just under 35 minutes long, Ukulele Songs is the perfect album to listen to while hoping for warm weather, even though most of Vedder's lyrics are not so sunny.
— AZARIA PODPLESKY
DOWNLOAD: "Longing To Belong"
{embed_video}