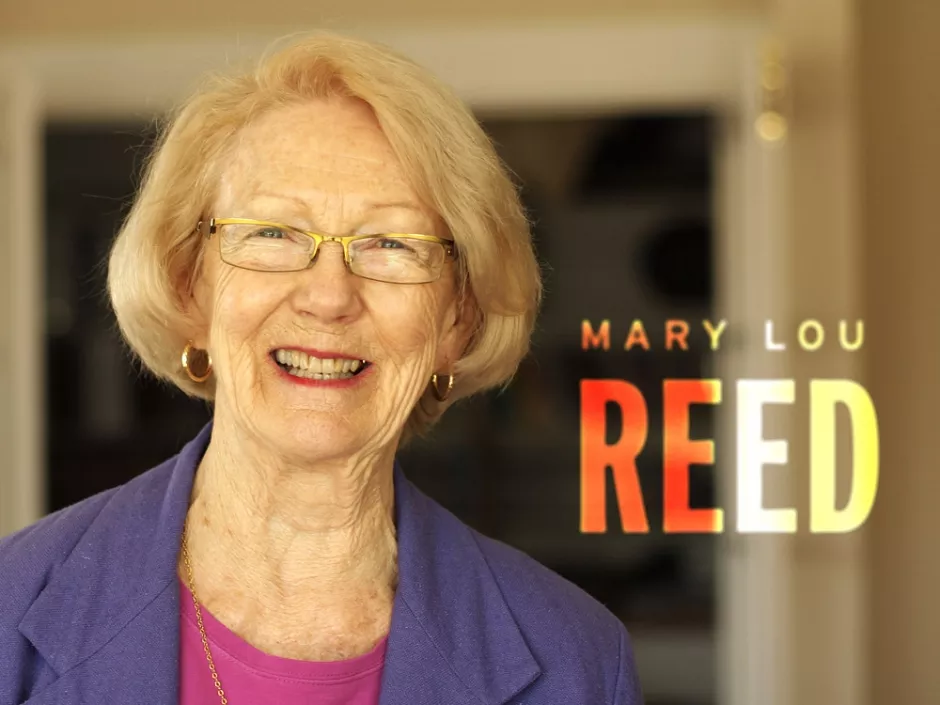 Public school supporters must move fast, clipboards in hand, to collect 48,000-plus signatures from Idaho voters by June 6. That's the state's deadline for placing a referendum on the ballot for voters to decide the fate of three ugly new education laws.
One bill does away with teachers' collective bargaining rights. Another, the pay-for-performance bill, requires school districts to grant $89 million dollars in merit pay to teachers over two school years. The money is not provided in the bill; school districts will just have to cough it up. The third bill outlines the requirement to buy laptops for high school students, to replace teachers with online courses.
But Idaho's teachers are on the march. Following the adage "Don't get mad, get even," the Idaho Education Association voted at its delegate assembly in Boise on April 15 to fight back against those three laws, which would set Idaho teachers and schools back a century or two.


You may have suspected that Idaho is not alone in this assault on teachers. Remember Wisconsin in January, where, chanting and waving signs, public school supporters physically moved into the capitol building in Madison? Thousands turned out to demonstrate against Gov. Scott Walker's plot to kill Wisconsin teachers' collective bargaining rights.
It's no coincidence that anti-teacher legislation has been popping up like dandelions all over the country. Remember the saying: Just because you know you're paranoid doesn't mean they aren't out to get you. Eighteen state legislatures are preparing bills that would gut or do away with hard-earned collective bargaining rights for public-union employees.
Get this: There is a national conspiracy to push an anti-worker agenda. I am convinced there are groups of right-wingers who are determined to radically change the way our democracy works, and they have big bucks to throw at their goal.
The most conspicuous of the anti-worker ideologues are the infamous Koch brothers, Charles and David. It was just a few months ago that they really were unfamous — as in underground and unknown. We didn't even know for sure how to pronounce their last name, which we now know rhymes with "poke," "smoke" and "joke."
In a long essay last August, The New Yorker blew the Koch brothers' cover. Charles and David Koch are super-conservative — and their combined fortune is a tidy $35 billion. They are also big givers. They give to good causes like the Metropolitan Museum of Art and bad causes like Americans for Prosperity, which they created and continue to fund. Americans for Prosperity is now flying high with a $40 million annual budget.
According to National Public Radio, a staffer from Americans for Prosperity said at a conservative political action conference in February "that what we would like to see is to take the unions out at the knees, so that they don't have the resources to fight these battles."
Tim Phillips, president of both Americans for Prosperity and the Americans for Prosperity Foundation, was on-site in Madison and told a group of counter-protesters that Gov. Walker's actions "represented the start of a much-needed nationwide move to slash public-sector union benefits." Phillips admitted that his group is also working in Indiana, Ohio and Pennsylvania on similar measures.
In February, The New York Times also quoted Wisconsin State Representative Gwen Moore, who characterized the Koch brothers as "the poster children of the effort by multinational corporate America to redefine the rights and values of American citizens. "


The nationwide strategy to rob teacher associations and public-sector unions of their political power is very likely the product of a consortium of right-wing think tanks, led by Americans for Prosperity and funded by the Koch brothers.
Certainly Idaho's copycat legislation — the so-called "Luna Laws" — didn't spring fully formed from the forehead of Tom Luna, the Idaho Superintendent of Public Instruction. Nor from the brow of the bills' sponsor, Coeur d'Alene Senator John Goedde.
Perhaps it's not important to speculate about just where these bills originated. But we Idahoans are an independent bunch. We don't really want some rich folks in New York or Kansas running their agenda through our legislature.
Across the state, opposition to trashing collective bargaining and trading teachers for laptops was loud and clear. Idahoans protested at the statehouse, at rallies around the state, in the newspapers and over the Internet, throughout the lengthy session.
A majority of the legislators turned a deaf ear to public rejection of the so-called "reform" bills.
But in both Houses, opposition to the bills cut across party lines. Among senators voting against the most egregious of the bills, Senate Bill 1184, were the majority leader and seven other Republican senators, who joined the seven Democratic senators in voting "no."
In the House, the Majority Leader and 12 other Republicans tied with 13 Democrats for the 26 votes against SB 1184. To their credit, Sandpoint Sen. Shawn Keough and Sagle's Sen. Joyce Broadsword voted against all three of the bills.
If you, too, are angry about this attack on Idaho's public schools, visit rejectthelunalaws.com, where you can download petitions and volunteer your time. Just push the red button that reads, "Volunteer today."

Mary Lou Reed is a former Idaho State Senator who lives in Coeur d'Alene.