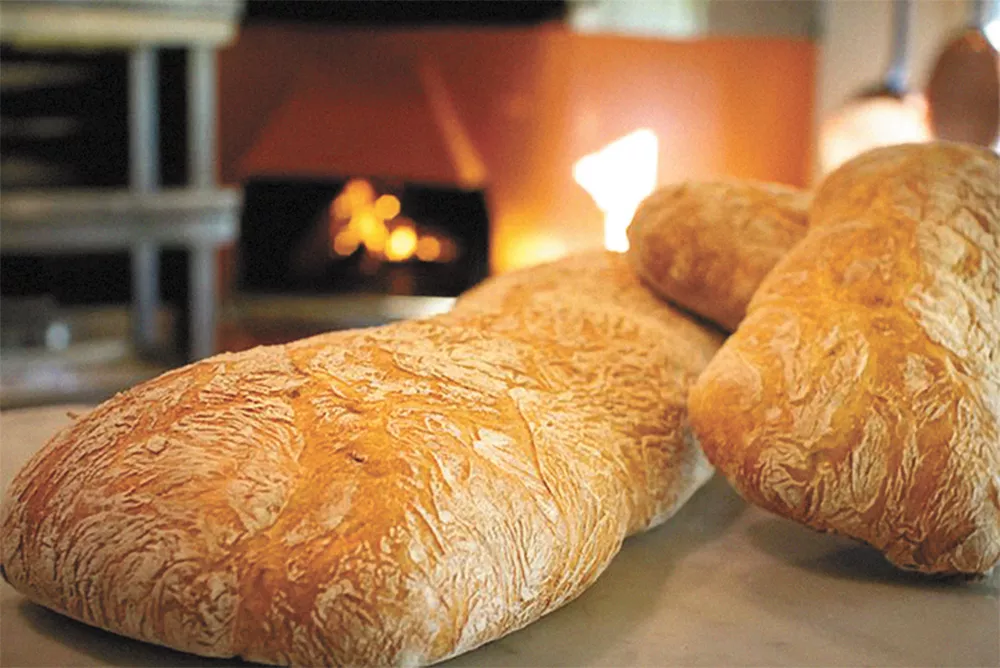 It's been 20 years since Luna first opened its doors at the far end of the South Hill, thanks to the efforts of Marcia and William Bond, but the neighborhood fine dining establishment soldiers on.
With the holidays here, Luna is busy as ever and just unveiled its holiday menu, featuring a filet mignon even Luna regulars won't have tasted. While this is a popular spot for holiday parties, general manager Deb Haase says the restaurant never actually closes for these private events. You can enjoy the holiday décor, along with a selection from the holiday menu and champagne by the glass, up until 9 pm on Christmas Eve. They'll be closed on Christmas Day.
Chef Zach Stone has been at the helm of the kitchen for about a year; he's set to introduce a beef tartare, a meatier take on the already popular tuna tartare. Other than that, Luna is keeping with its successful formula.