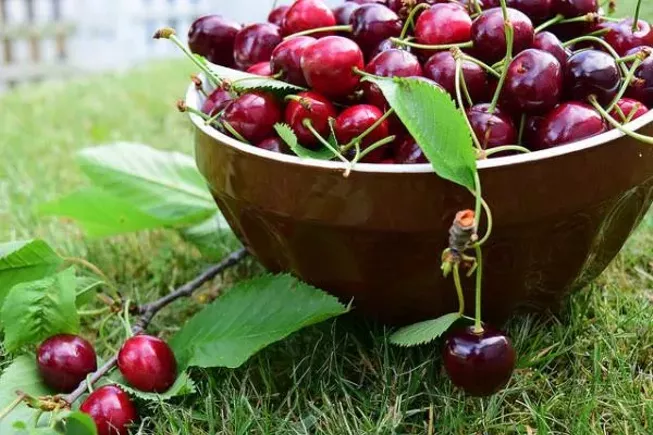 With President Trump's trade war causing collateral damage for farmers across the country, Trump directed the U.S. Department of Agriculture to provide financial relief to farmers.
But will that include relief for sweet cherry growers in Washington? That's unclear. In a press release sent out Monday by the USDA that details how farmers will be assisted by the federal government, sweet cherries were in the "yet to be determined" category.
That could be a big oversight, since cherry growers in Washington say the trade dispute could cost them $86 million. On Monday, Sens. Maria Cantwell and Patty Murray signed a letter with Reps. Dave Reichert and Dan Newhouse urging the Trump administration to include cherries in the relief package.
"While the priority for our growers remains an end to the trade disputes, our cherry growers are estimating they will experience up to $86 million in damages from trade wars during the 2018 season," the letter says. The federal aid package will include an initial $4.7 billion to producers of cotton, corn, dairy, pork, soybeans, sorghum and wheat. The USDA will also purchase another $1.2 billion "in commodities unfairly targeted by unjustified retaliation," the USDA press release says.
The Pacific Northwest grows more sweet cherries than any other region in the country, the congressional members say. Their growing season is short, from May until August, and sweet cherries cannot be stored. That creates pressure for cherry growers to sell no matter what, even if that means they lose money, the letter states.
"We urge you to implement the support our cherry growers are requesting," says the letter from the congressional members.