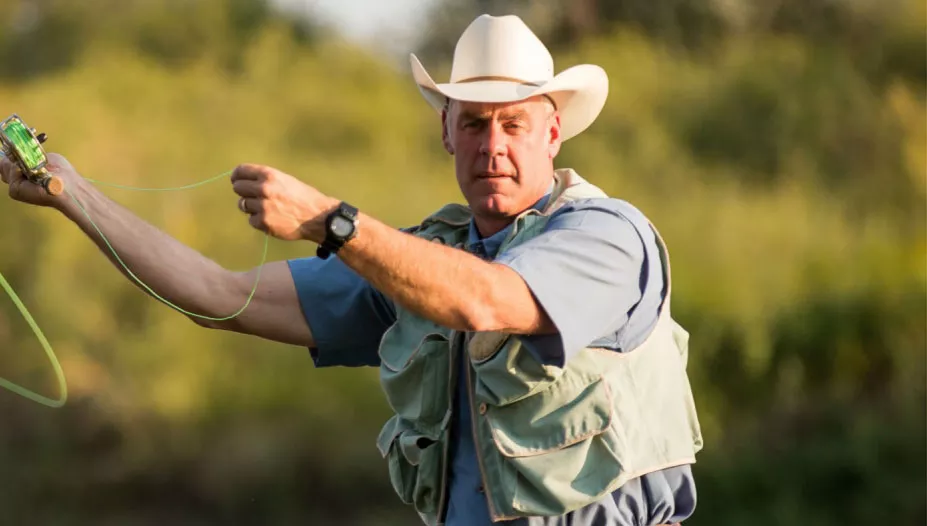 The Washington State Department of Ecology has joined several state offices in asking U.S. Interior Secretary Ryan Zinke not to allow OFFSHORE DRILLING along Washington's coast.
In a March 8 letter to the Bureau of Ocean Energy Management, Ecology Director Maia Bellon says she is extremely disappointed that Interior included Washington in its draft five-year plan to issue offshore leases for oil and gas exploration along America's coastlines.
"There is no reasonable, rational justification for including Washington's Outer Continental Shelf in the 2019-2024 Oil and Gas Leasing Program," Bellon writes.
As mapped out in the proposed program, one lease would be issued for the coastal area between the southern end of Oregon and the northern tip of the Olympic Peninsula in Washington. Bellon points out in her letter that a significant portion of the peninsula coastline falls within the Olympic Coast National Marine Sanctuary, which is protected from development by federal law.
State Attorney General Bob Ferguson has threatened to sue Interior if Washington isn't removed from the plan, and Gov. Jay Inslee has formally requested Washington be removed from consideration.
Bellon and other state officials cite risks to the state economy and fisheries, potential for violating tribal treaty rights and risks to sensitive marine environments.
With the public comment period over, Interior will now work on a proposed program and draft environmental impact statement, which will both be open for 90-day public comment when released. (SAMANTHA WOHLFEIL)