Clerk Turned Councilwoman
After talk about how far left the Spokane City Council could lean, the group added a new member Monday who's worked for mayors on both sides of the aisle.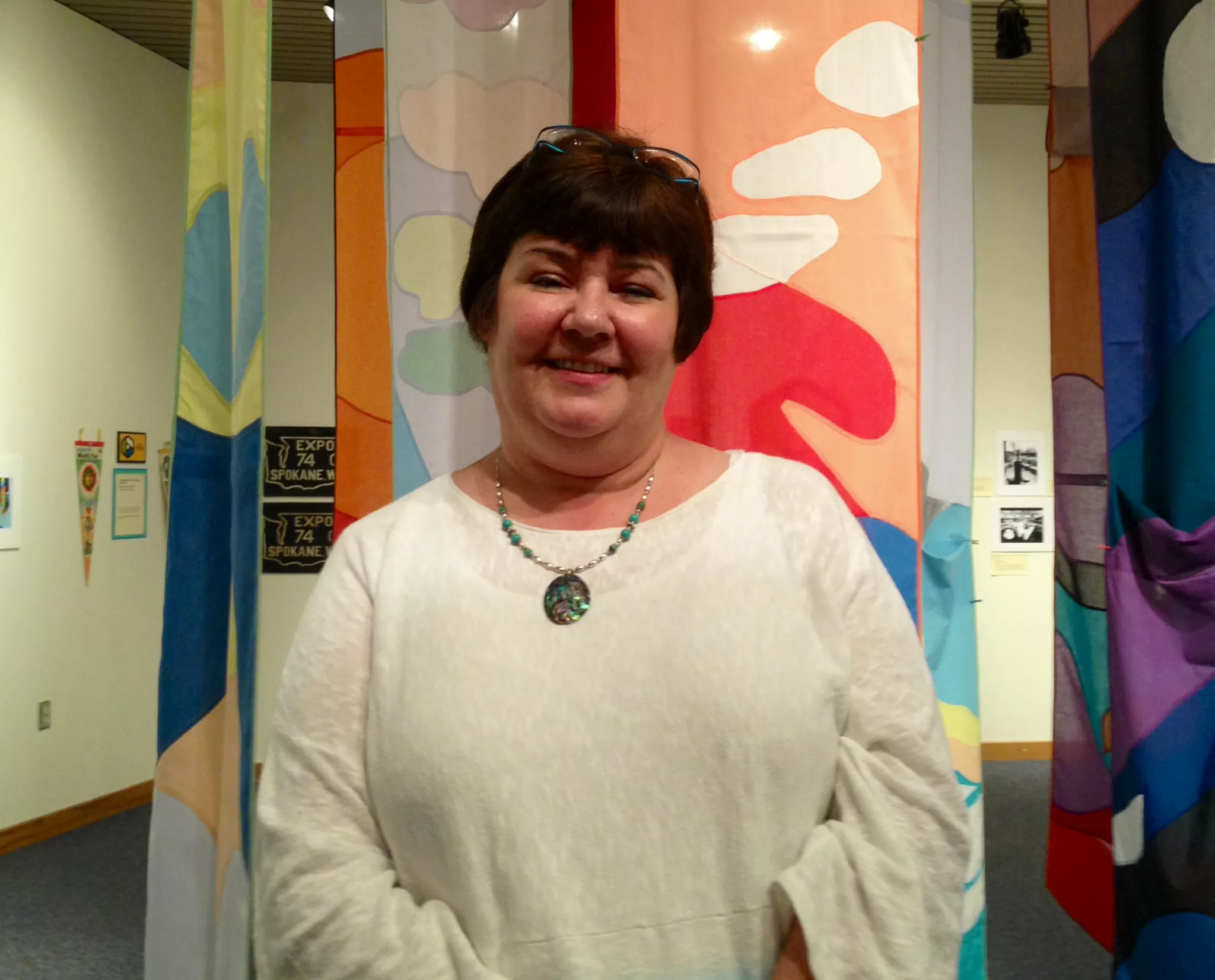 With a 5-1 vote, KAREN STRATTON became the newest councilwoman, replacing Steve Salvatori, who left this summer for work in Texas. Stratton will represent northwest Spokane and face re-election in the fall of 2015. She currently works in the city clerk's office and previously served as an aide to Mayors Jim West and Mary Verner. Raised by two parents who were active in politics, Stratton says she feels "meant to do this." She starts as the council ramps up work on the 2015 budget and says she'll focus on rallying public support for the park bond and street levy on this fall's ballot.
The council selected and interviewed five finalists from 22 applicants for the seat. While Salvatori was generally known as a business-friendly conservative, the council's liberal majority favored applicants who shared their views on some major issues of the day. Conservative Councilman Mike Allen, who introduced the motion to appoint Stratton, said he believed she was the most prepared of the finalists to get to work with the short amount of time left in the term. Councilman Mike Fagan, the lone "no" vote, warned citizens that the council's new five-member majority could overturn mayoral vetoes and raise taxes. (HEIDI GROOVER)
Body Cam Rollout
The Spokane Police Department plans to roll out a pilot program with 17 police officers wearing CHEST-MOUNTED BODY CAMERAS on Monday, using a draft policy that accountability advocates consider improved, but still lacking key clarifications. Officials expect the testing period to run through the end of the year.
"The general goals are to address any technical or logistical issues," SPD spokeswoman Monique Cotton says of the pilot program.
The legal nonprofit Center for Justice and ACLU of Washington both reviewed new drafts of the policy, saying it had included encouraging changes, but still needed revisions. Advocates suggested any final policy would need disciplinary measures for failing to record, as well as stronger protections for storing footage as evidence.
Police officials purchased 220 Taser Axon Body cameras earlier this year. Cotton says after the four-month pilot program, officials will draft a final policy. The department will host a public forum in October to gather community feedback on the issue. (JACOB JONES)
Uncharted Territory
The first charter school approved in the state of Washington, Spokane's PRIDE Prep, is preparing to launch in the fall of 2015. In the meantime, a challenge for Washington's fledgling CHARTER SCHOOLS has arisen: This month, the state Supreme Court announced it would be deciding whether the charter school legislation violates the state Constitution. In December, a King County Superior Court judge ruled at least one part did.
"We always knew the case was going to end up in the Washington State Supreme Court," says Lisa Macfarlane, a Washington State Charter Schools Association board member. She's confident, however, that the court will uphold the legislation.
The central question is whether Washington law's definition of "common school" applies to charter schools. If not, they would be barred from receiving certain state matching funds for new construction.
"They weren't counting on those funds anyway," Macfarlane says. As a result, implementation of charter schools hasn't been slowed.
"We're just marching forward," says Jeannette Vaughn, director of innovative programs for Spokane Public Schools. "There's been no discussion at all over, if the law's repealed, what that means for schools that have already authorized."
The district is ready for another round of charter approvals.
"We've got three applications before us," Vaughn says. "It's very possible we might authorize another school or two."
Opposition to charter schools, from groups like teachers' unions, continues.
"Charter schools drain resources away from our existing schools, and aren't accountable to the taxpayers that fund them," says Rich Wood, spokesman for the Washington Education Association. (DANIEL WALTERS)