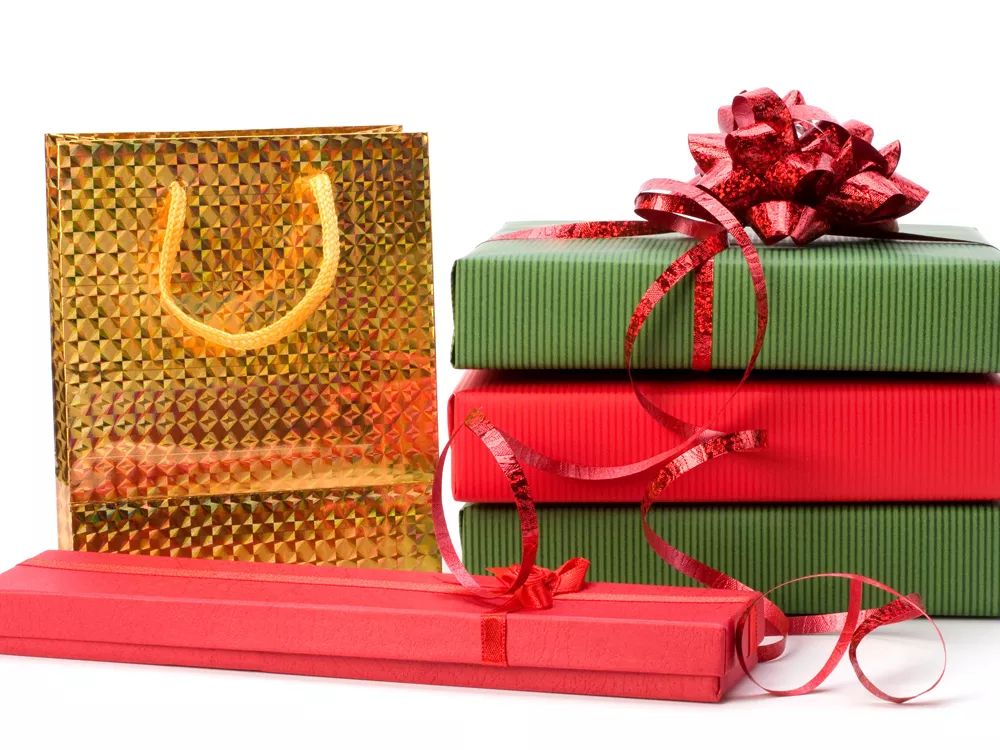 The Original PEET Sportsman Boot Dryer $45 (area retailers)
One of the simplest and best gifts any skier or boarder would appreciate. Never head up to the slopes again with wet and cold boots once adding this to the gear room. I don't think I've ever heard any snow lover say they prefer cold wet boots which makes this the perfect gift for those that call the mountains their home.
ContourROAM 2 Camera
$199 (area retailers)
Touted as one of the simplest cameras on the market to use, the CountourROAM 2 lets you focus on what you need to focus on: the deep powder line in front of you. It comes ready to adventure in a waterproof case and its low profile design offers a multitude of mounting options, allowing you to get the angle that is right for the situation. To give your CountourROAM 2 a personal touch, it is also available in red and blue, as well as the good old standby of black.
LifeProof iPhone Case $80 (Best Buy)
A case that life-proofs your trusty companion against water, dirt, drops and day-to-day wear. Whether you are tracking your vertical on an epic powder day or get caught in the rain while mountain biking the muddiest of trails, this case protects your phone while you are still able to take on all the adventures you love. It also gives you the same access to all the features you love, whether it's listening to music or taking a photo and uploading it, with all the same ease as without it.
"I (heart) Après " T-shirt by FlyLow Gear $28 (Mountain Essentials)
Nothing screams "ski bum gift" like a T-shirt that can be adorned year round for those that like to brag of their love for snow and all things related. This year stands out among one of the best for new T-shirt concepts, but the best is "I (Heart) après, " because who doesn't love après?
Chairlift sticker by Casual Industrees $3 (online at casualindustrees.com)
Sometimes the small gifts mean the most. One of the easiest ways to spice up the mundane? Stickers. They show our personalities, our histories and our dreams. Stickers are collectors' memorabilia for skiers and boarders, and they're the way we customize items in our lives to show our "stoke" for the industry, whether it's adorned on the rocket box, beer fridge or coffee maker. This will make the perfect addition to any skier's or boarder's sticker collection.
Plethora Headbands
$34-$44 (online at tiffanynewman244.wix.com/plethora)
While it seems every hat manufacturer is making headbands nowadays, having a custom band made for that someone special might be the way to go. Designer Tiffany Newman, based in the Flathead Valley in Montana, handcrafts each of these headbands.
Kid's Spacecraft Buddha Bear Hat
$20 (REI)
Looking for a great way to make a cute baby cuter? Add a Buddha Bear beanie! It's where function meets fashion for the budding ski bum in your life.
Essentials Avalanche Package
$300 (Mountain Gear)
Because safety is of the utmost importance, give your loved one the ultimate gift pack from Backcountry Access and Mountain Gear. The Essentials Avalanche Package includes almost everything you need to get out in the backcountry; Tracker DTS transceiver, Bomber B1 shovel and BCA 240 probe. Mountain safety lessons would be a good add-on.
Gift Cards
Having a hard time picking out the perfect gift for someone on your list? Do they love skiing and riding? A gift card to their favorite mountain might be your answer! Each of the area resorts in the Inland Northwest offers gift cards. Even the hardest person to shop for will appreciate the thoughtful gesture of a couple free lunches or their favorite frosty beverage at the end of their ski day — compliments of you!