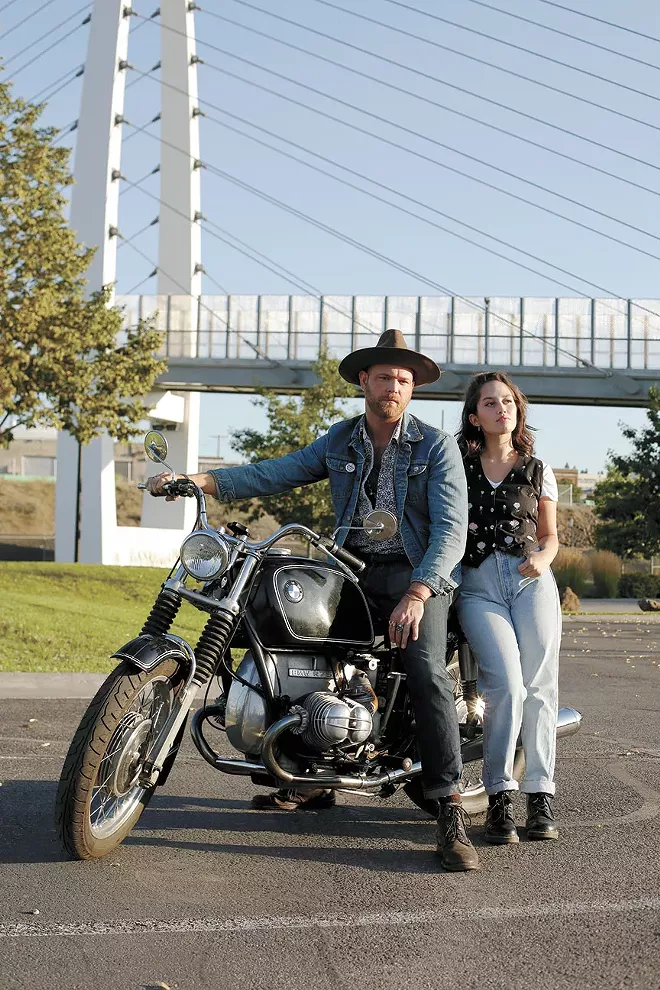 No matter what's trending in fashion — including current throwbacks to the 1990s, animal prints and looser-fitting pieces — the first thing to keep in mind when adding to your wardrobe and getting dressed each day is deceptively simple: Wear what you like.
Wear what feels good. Wear what makes you stand out, or blend in. Wear pieces that tell a story.
These and more are the philosophies of local vintage resellers profiled in this special fashion-focused issue, who specialize in everything from repurposed streetwear to well-worn workwear; funky old graphic T-shirts to women's styles from the '50s through the '90s.
Plus, find stories on a local streetwear brand, successful local boutiques and more.

IN THIS ISSUE...
Vagabond Soundtrack
Red Leaf Vintage
Do It With Soul
NanaMacs
Millianna
Teddi Joelle
City Chapters
Wearlords Vintage