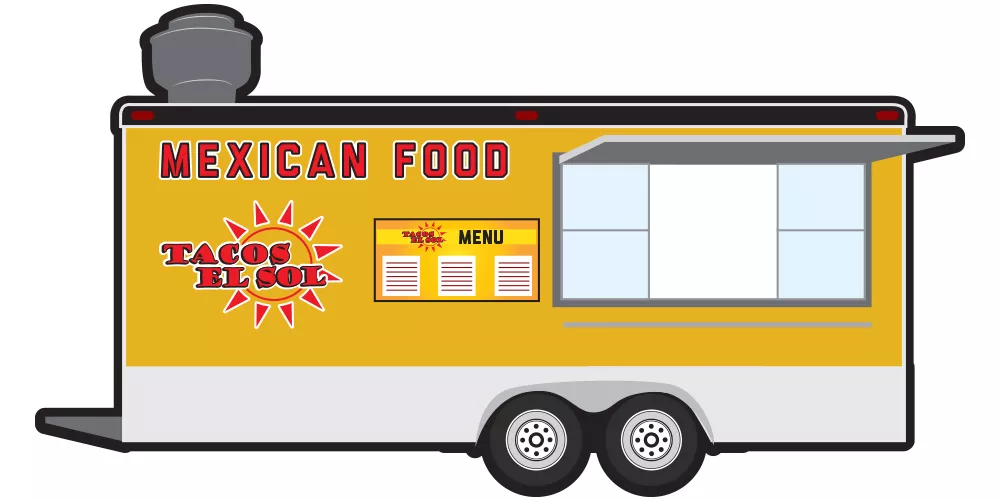 OPENING
Nashville North is planning on moving into the spot in Post Falls (6131 E. Seltice Way) formerly occupied by Big Al's, which closed in March. Nashville North plans to open on Oct. 24 with a bar and live music venue format. They'll also have barbecue from BOHICA Smoke.
Nectar Wine & Beer, an offshoot of Nectar Tasting Room, has begun work on a wine and beer shop in Kendall Yards. Owner Josh Wade says they plan to serve beer and wine in the location, in addition to selling goods to go. Wade is hoping for a February opening.
BEER
Awards: Spokane breweries (and Washington breweries as a whole) didn't fare too well at the Great American Beer Festival, but the Inland Northwest didn't come away empty-handed. Kootenai River Brewing in Bonners Ferry, Idaho, won a bronze medal in the Scottish Ale category for their McGreagor Scottish Ale.
Fresh Hops: Enough time has passed for the hops harvested a month ago to have been made into beer. You can find these locally at No-Li Brewhouse, which is offering a fresh-hop IPA, and Iron Goat Brewing Co., which has released their community-powered Spo-Hop ale, made from hops picked by Iron Goat fans.
RANDOM NEWS
Spokane Food Park: If you're a fan of street food, but don't always know where to find it, the Spokane Food Park at Sprague Avenue and Perry Street may be able to help with that. The year-round spot for vendors is planning an early 2015 launch, with plans to feature as many as 10 trucks. ♦