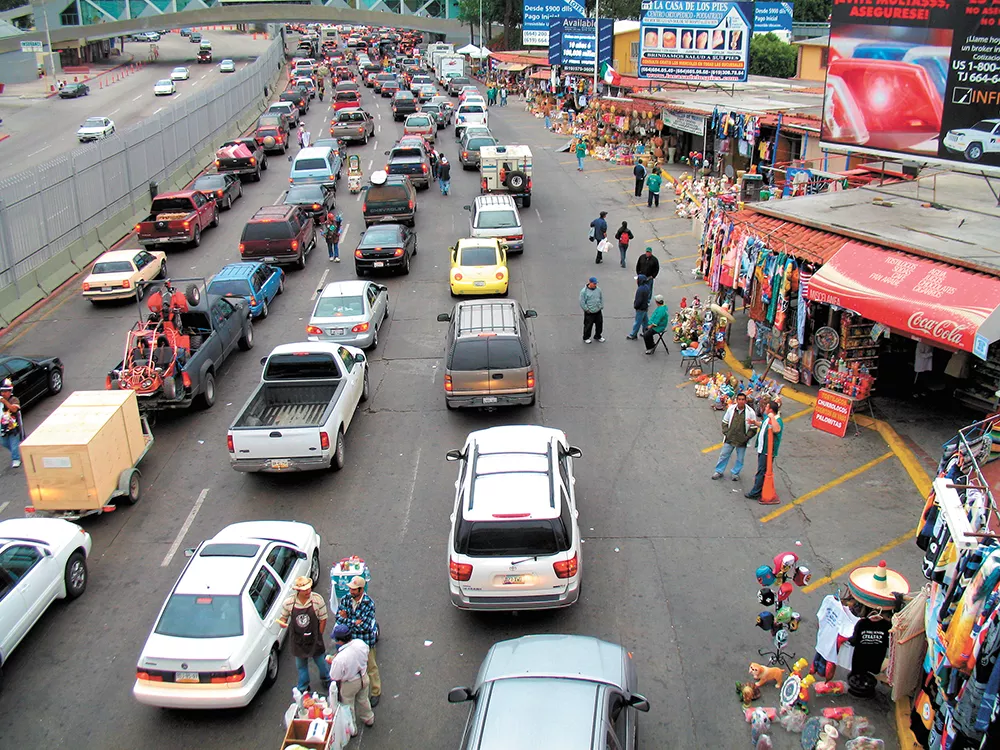 FROM COCAINE AND ESCOBAR TO CANADIAN CANNABIS
Canadian news outlets recently reported that seven cannabis producers from that country have set up shop in Colombia, investing over $100 million, according to company filings.
"We understand the pain of the war on drugs. That war was here," Bibiana Rojas, managing director of Spectrum Cannabis Colombia, told CBC News.
Rojas believes that the industry can help Colombians and mitigate their losses from the illegal drug trade. The average wage in Colombia is $1.64 an hour compared to $11.35 in Canada, a major benefit for many of these companies setting up business in a growing climate that is conducive to cultivating the crop.
It is worth noting that outside investors are ordered to give 10 percent of production to small farms and indigenous workers/groups. It remains to be seen how those demands will exactly be met, other than larger corporations bringing satellite farms to smaller towns deeper in remote locations.
MEXICO EYES LEGALIZATION IN TOURIST HUBS
In Mexico, Secretary of Tourism Enrique de la Madrid Cordero suggested that cannabis should be legal in tourist resorts as a way to lessen the impact of drug violence. Citing Baja California Sur, a state with two of the largest resorts but also the second highest murder rate, Madrid believes that streamlining access to the drug could impact how the cartels operate.
SAN FRANCISCO STRUGGLES TO FULFILL EQUITY PROGRAM
The topic of inequity remains a major issue stateside, as programs looking to aid those who were the losers in the war on drugs enter in the new drug trade. San Francisco began an equity program, hoping to help those who were arrested for drug possession with intent to distribute prior to legalization to try to start a business the legal route.
The program is reviewing over 240 applicants for the program since last year, but has not approved any of them on locations to open shop. Officials have attributed the inertia to the number of applicants and the difficulty in regulating a new industry.
With states seeing the impact of outside investors trying to enter in states' booming industry, it's hard to imagine a better investment opportunity than potential retailers conducting sales in their neighborhoods, offering jobs to at-risk locals who are still using illegal methods to take part in drug trades. ♦