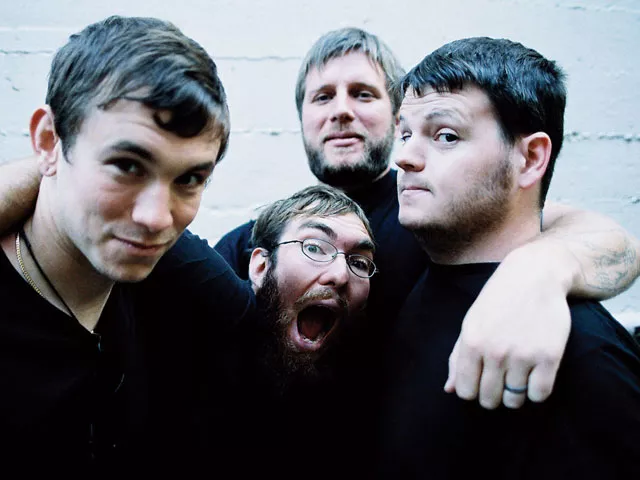 No band rivals Against Me! in terms of fan abuse — the band is constantly barraged with insults of being "hypocrites" and for "selling out." Undeterred but not unaware, Against Me!'s new album White Crosses pushes the band into new territory.
Tom Gabel's songwriting is still in top form, though White Crosses certainly has a different musical feel. The cores of the best songs vary wildly, from the boot-stomping title track to the acoustic vulnerability of "Ache With Me." But "I Was a Teenage Anarchist" shines brightest thanks to Gabel's lyrical transition from deeply personal verses — addressing the disconnect between his present and his anarchist past — to a huge chorus that rings with a universal relatability.
The biggest fault with White Crosses is it's too polished, lacking the rough edges that are normally one of the band's strengths. Tracks like "We're Breaking Up" also suffer due to a less frenetic pace.
Whether White Crosses is considered "punk" or "rock" is merely semantics. What matters is Against Me!'s music is still authentic, no matter what anyone says.

DOWNLOAD: "I Was A Teenage Anarchist"