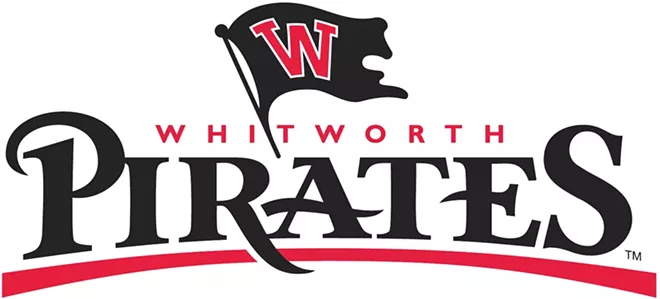 When a team has the kind of long-running success that Whitworth's men's basketball team has enjoyed, it's often said that program simply reloads between seasons, rather than rebuilding.
This year, though, the seven-time defending Northwest Conference regular season champions are adding seven new players — six of them freshmen, and most from outside the United States — to help make up forw the loss to graduation of George Valle, Matt Staudacher and A.J. Grant.
The Pirates finished 26-2 overall last year, coach Matt Logie's fifth at the helm, and made the NCAA Division III Tournament for the 10th straight season. If they want to continue that streak, they'll need to lean on some of the newcomers to help out seniors like forward Christian Jurlina and guard Kenny Love. In their exhibition game at Montana, both German freshman Benny Nick and United Tribes Technical College (N.D.) transfer Brandon Kohler played serious minutes in the Pirates' 90-80 loss, and Australians Xavier Cooke (guard) and Cameron Rutherford (forward) are expected to contribute right away as well.
With four seniors on this year's team, the infusion of young talent is vital for ongoing Pirates success. That fact isn't lost on Logie.
"This group will add instant depth to our team across the board and has an opportunity to make us better immediately," Logie said in August. "Each of these guys possess talent, passion and work ethic — the kind of characteristics that we know it takes to be successful."