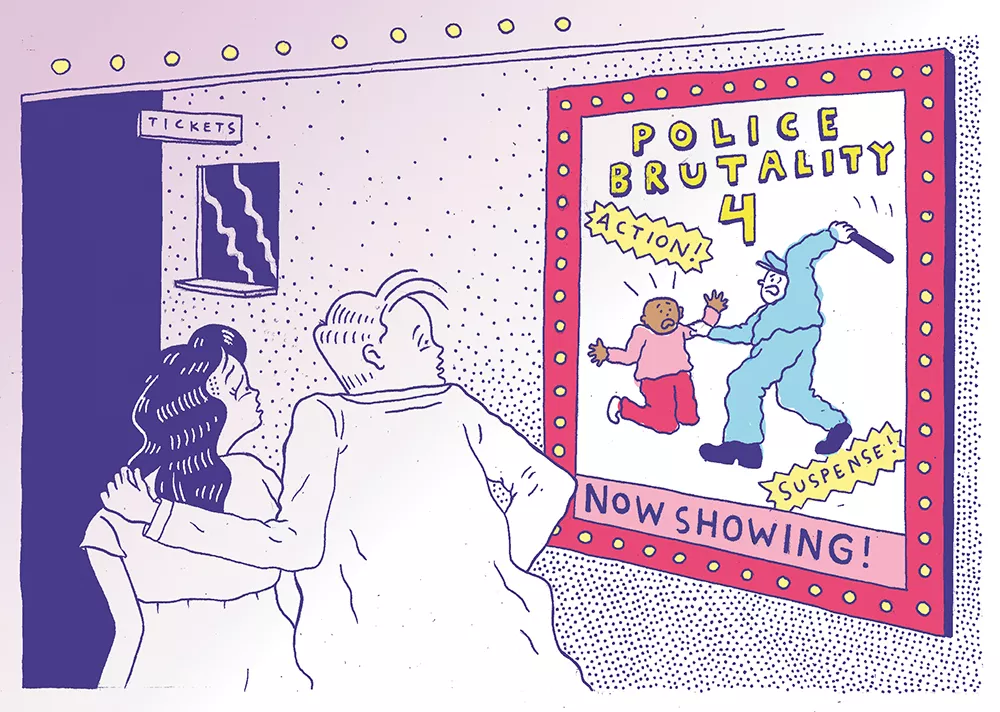 Did you see that latest video of an officer and unarmed civilian that ended tragically? If you missed it at 5 pm, catch it at 6, 10, 11, and on every website at any time.
After all, if it bleeds, it leads.
Even the most disconnected person knows this as a general criticism of news media. It's not really criticism, either. It's true.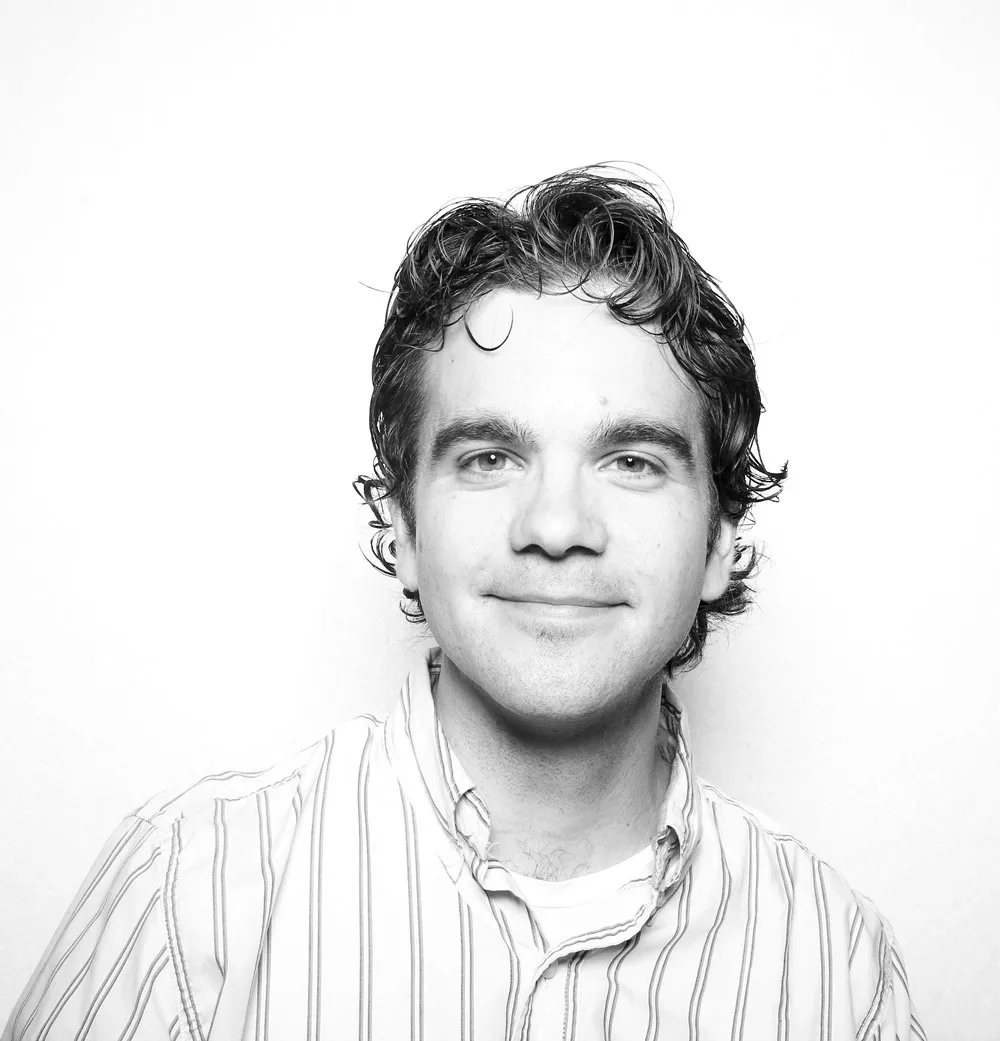 This represents a classic dilemma of news, something every outlet encounters when deciding what stories to cover. Do we give the people what we think is newsworthy? Do we report only what they want to see?
In reality, reporting the news is part pseudoscience, part art, part complete gut-check. The better question for news outlets is not what to report, but how to report ethically and fairly. And how to defend and justify coverage to the public.
There's no shortage of examples in just the past few months of police shootings caught on camera and subsequently played over and over (almost ad nauseam). In February, Pasco, Washington, made headlines as three officers shot and killed Antonio Zambrano-Montes, a migrant farmworker who didn't speak English, who they had chased through a busy intersection. He had been throwing rocks at passing cars and had prior run-ins with police. More recently, an officer in North Charleston, South Carolina, faces a murder charge after shooting in the back and killing Walter Scott, who was fleeing after a traffic stop and subsequent struggle.
The 2006 death of Otto Zehm after being beaten by Spokane police — caught on convenience store security-cam footage — brings the issue home.
Specifics in each case — and many others before and since — differ. But they're all part of a larger societal narrative that news media both fuel and capitalize on. That's not a value judgment, but rather a recognition of the role news outlets still play in daily life. In all these cases, news outlets (and all "media") benefit from the deaths of people.
That's the nature of news. Again, it's not so much an issue of what to report, but how to do it tastefully.
Believe it or not, journalists have ethical standards they're encouraged to adhere to in these — and all — situations. Some highlights from the Code of Ethics of the Society of Professional Journalists (for which I work):
— Be vigilant and courageous about holding those with power accountable. Give voice to the voiceless.
— Pursuit of the news is not a license for arrogance or undue intrusiveness.
— Recognize that legal access to information differs from an ethical justification to publish or broadcast.
— Avoid pandering to lurid curiosity, even if others do.
Of course, you can name numerous examples that directly violate these guidelines. I sure can. That's the tricky thing about journalistic ethics: They're not legally enforceable under the First Amendment. Unlike doctors, lawyers and many other professions, there's no license to revoke when journalists screw up.
The best that can happen is for the public to let news outlets know when coverage needs to be reined in. If you think showing a man's death over and over is in poor taste, voice your concern.
Journalists aren't beyond reproach. If news outlets are putting pressure on police departments to change — or aggressively advancing any social movement — they need to know how people respond to their coverage.
When you contact editors or reporters, remind them of the final point from SPJ's ethics code — that journalists should "Abide by the same high standards they expect of others." ♦
Scott A. Leadingham is director of education for the Society of Professional Journalists and editor of its magazine, Quill. Interact on Twitter: @scottleadingham.