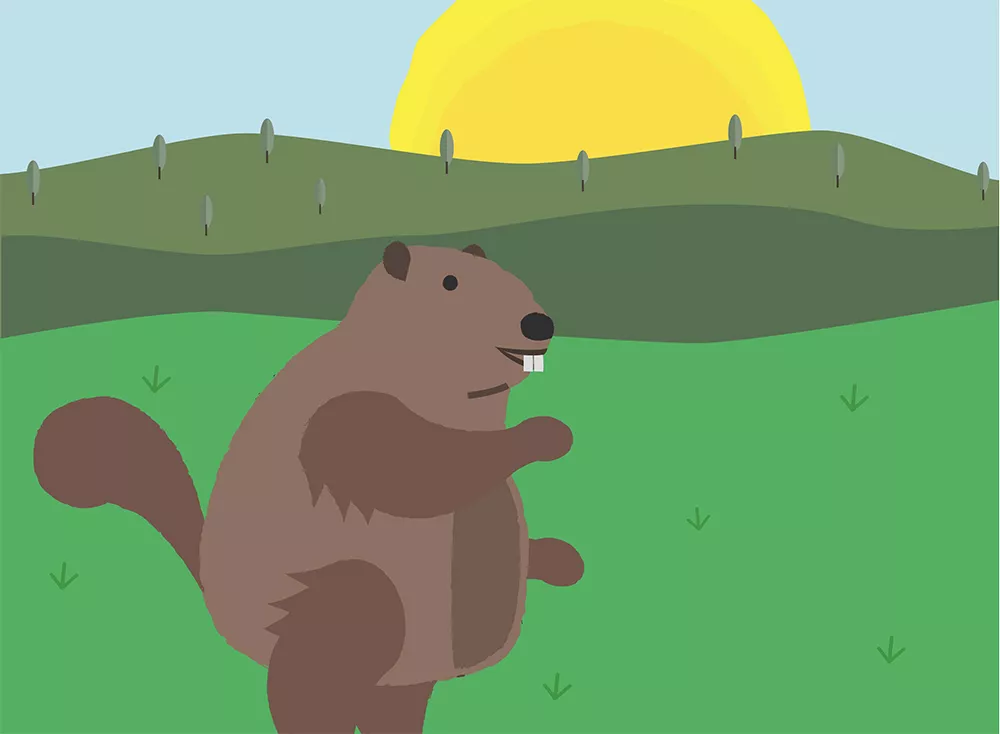 Summer in these parts is when the livin's good. Heat. Sand. Water. Beer. Nothin' fancy.
tthe busiest event season, too, with outdoor concerts sprouting like dandelions, al fresco food and drink options never far away, and fun runs, arts festivals and farmers markets of all shapes and sizes a-calling.
Everything you need to totally crush it this summer is right here in your hands — inside this, the biggest issue we've ever published. Summer here in INLANDER country is a horn of plenty, so get busy and dig in!
Click the links below to go straight to each section in the guide: