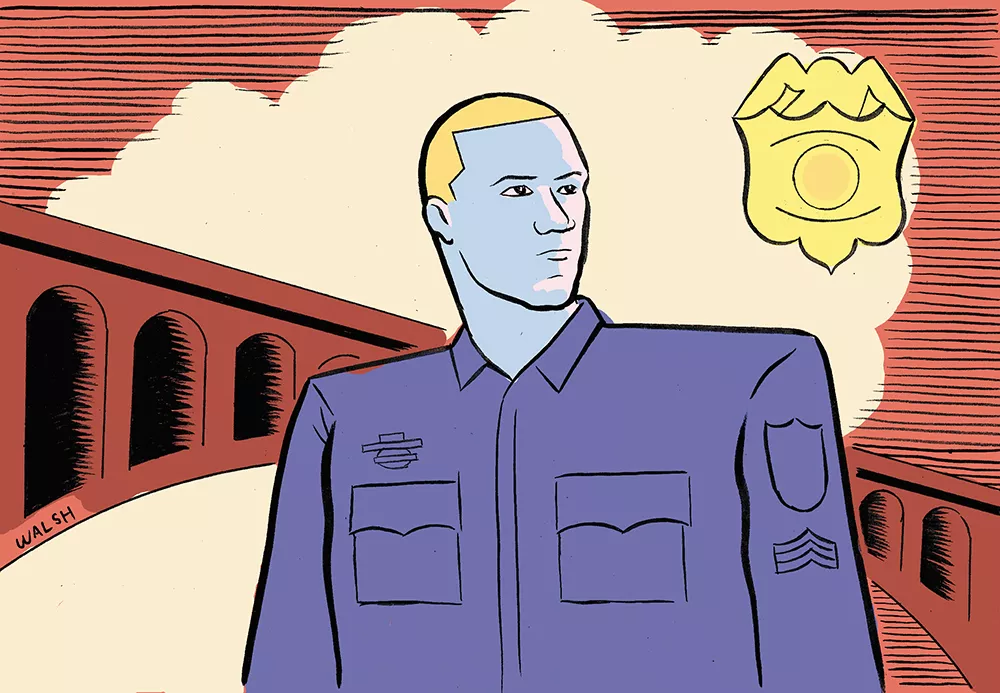 This is a challenging time as communities across the nation question the relationship they have with their police departments. It is a time for community, political and police leaders to pause, reflect and define what community-police relationships should look like as we continue to confront the threats of terrorism and crime, as well as the realities of poverty, unemployment, mental illness, chemical dependency, homelessness and other socioeconomic issues.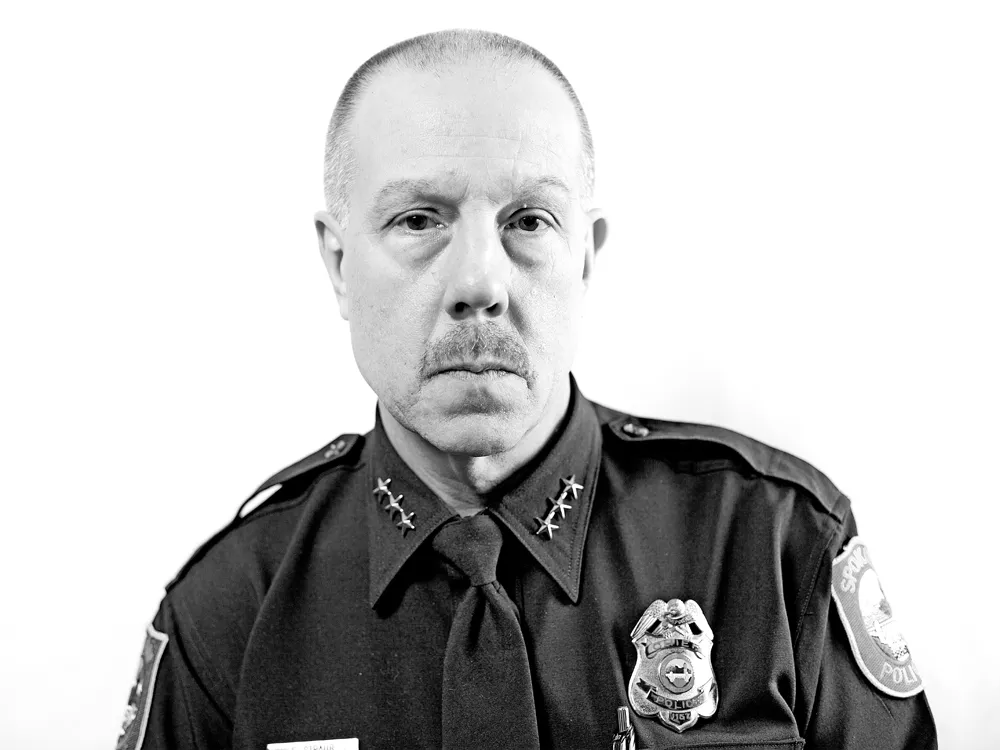 I believe that Spokane, challenged by the death of Otto Zehm, began the process of examining the community-police relationship several years ago. In January 2012, Mayor Condon established the Use of Force Commission. The commission engaged our community, subject matter experts and the police department in a constructive dialogue that identified 26 areas for improvement. The Spokane Police Department embraced these recommendations and are committed to their full implementation.
In late 2012, the mayor and I asked the U.S. Department of Justice to assess our use-of-force policies, processes and practices. The DOJ report, issued at the end of 2014, made 42 recommendations to further improve our operations, strengthen community-police relations, reduce crime and improve the quality of life in our neighborhoods. The DOJ assessment determined that from 2010 through 2013, only "one-tenth of one percent (.1%) of all citizen contacts with the police resulted in use of force by officers." The report concluded that "police officers in the SPD do not routinely and deliberately engage in excessive use of force or deadly force, and CNA (DOJ's contractor) did not find a pattern of biased application of use of force." The DOJ's findings demonstrate the tremendous impact the Use of Force Commission has had on the SPD, as well as the department's commitment to reengineering our policing practices.
Ninety-five percent of the department's commissioned officers have completed 40 hours of Crisis Intervention Training. Our 40-hour basic CIT program is equivalent to, or exceeds, the advanced level of instruction offered by most police departments nationwide. Crisis intervention training, as well as significantly improved in-service training, have not only saved the lives of persons in mental health crisis, but have also contributed to less force being used by our police officers.
After extensive research and discussions with experts from across the country, SPD initiated our body camera program. During the three-month pilot, we met with more than 160 community groups in Spokane to discuss the program and solicit input. As we move out of the pilot phase, and expand the number of body cameras deployed, we will continue to solicit community input. As the body camera program expands, we must recognize that privacy concerns and Washington's public records laws could significantly affect our program.
In 2014, preliminary numbers show SPD reduced serious crime by more than 10 percent, violent crime by more than 17 percent and property crime by more than 13 percent. These double digit reductions in crime, the most significant reductions in more than five years, are a result of the tireless efforts of our officers and civilian personnel. Using data, we are identifying chronic offenders, their activities and the areas of the city in which they are most active. Armed with this information, our precinct captains are using innovative prevention and enforcement strategies to keep our neighborhoods safe.
Spokane should be proud of its police department. Our officers and civilian staff have been, and continue to be, engaged in the process of self-examination, change and continuous improvement. We moved quickly to implement the Use of Force Commission's recommendations and we will implement the DOJ's recommendations with the same level of commitment. In 2015, our precinct captains, in collaboration with neighborhood residents and businesses, will continue to drive down crime. We will expand our youth, domestic violence, crisis intervention and chronic offender programs. Most importantly, we will continue to engage all members of our community, as we work together to define the community-police relationship in Spokane and the issues that challenge our city. ♦
Frank Straub is the Spokane police chief.