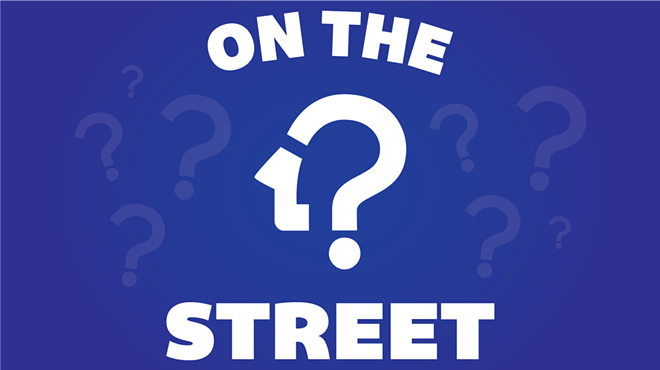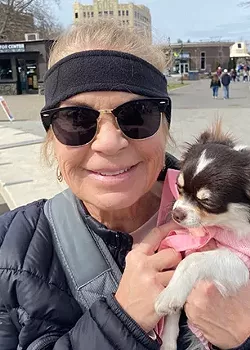 DIANA CHEATHAM
I mean, I guess if you consider it the same type of substance as alcohol, then it should have equal rights.
---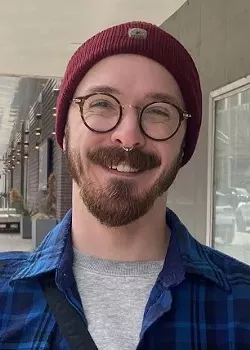 JOEL MORRISON
I think any further steps to decriminalize are always great. While I'd love to say it'd be nice to be out in public and smoke or vape or, you know, partake in whatever form and be comfortable doing that, it's a tricky thing.








---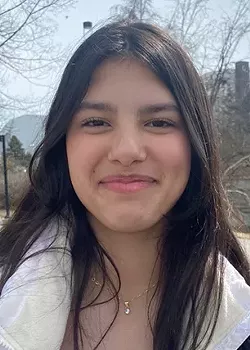 VALERIA LIEVANO
I don't know, it's like, a very interesting question. I think it's ok for it to be legal. as long as you're over 21, that's ok, but there's a lot of kids nowadays that, you know, kind of abuse that.









---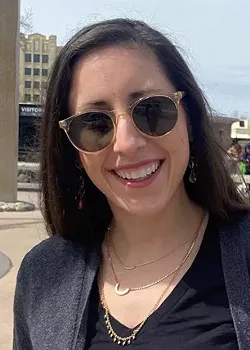 SIERRA RAMOS
It needs to be legalized and decriminalized at the federal level.
Should employers be allowed to deny applicants based on positive marijuana tests?
I think that in the same regards to drugs and alcohol, that you have to pass a screener, and that would be included as it is currently.




---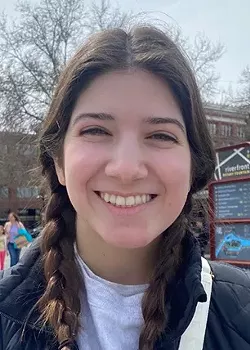 AMANDA BLANC-GONNET
I would say to make it legal on a federal level, because I've heard so many stories of people crossing state lines with marijauna and then getting in a bunch of trouble even though they're from a state where it's legal. And also think on a federal level it'll just be more uniform, we'll be able to tax it better, and just keep it all equal.






INTERVIEWS BY ELLIE ROTHSTROM