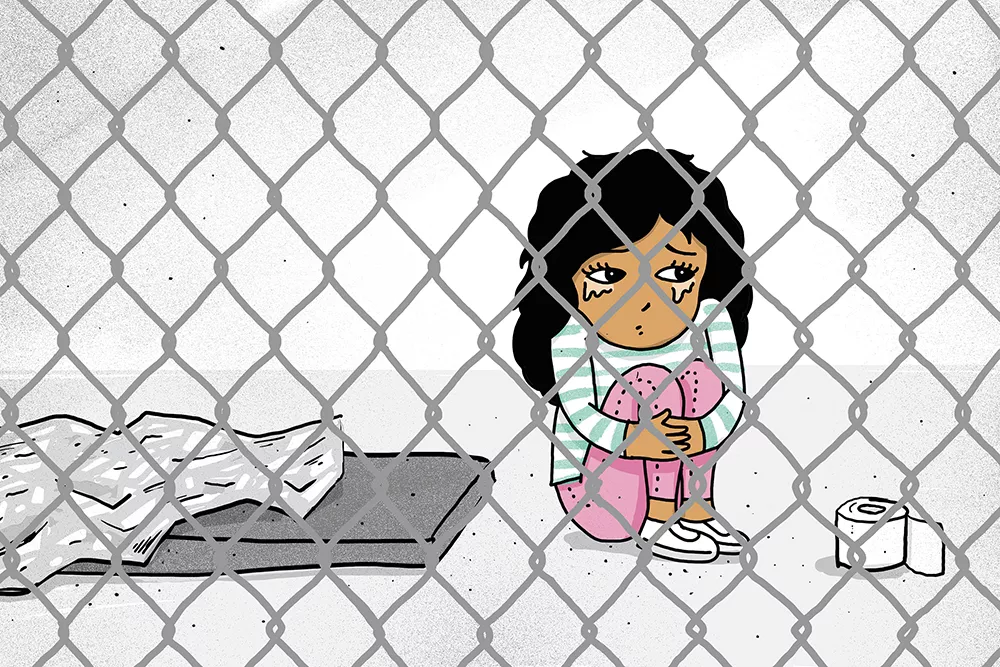 I spent last week at Pebble Beach to see the U.S. Open with my son and his longtime girlfriend. Midweek, we traveled northeast for a dinner with some friends of his. Just out of Monterey, we began to pass by fields. I'm not sure what was being harvested, but I can tell you that the Hispanic workers numbered in the hundreds. They were doing work that no gringo would do nor, frankly, could do.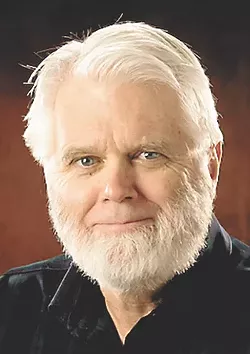 Immigration and Customs Enforcement agents no doubt were close by, ready to swoop in. Salinas, just a few miles away, is home to many more immigrants and is preparing for the upcoming advertised major ICE raids.
Not even Trump takes issue with the fact that most of the people crossing the border are displaced women and children who mean us no harm. Some will eventually make it out to one of those fields I passed by — and if not there, they will find other work. In addition to agriculture, they will staff hotels and even hospitals. Some will find their way into American schools and colleges. And many, as has been the case with all other immigrant groups, will open businesses. Many will have to fight every step of the way, as did the Irish and Italians more than a century ago.
Instead of going with a version of a Gestapo seeking to track down yet one more Hispanic person who has an expired visa (and many do for reasons not of their own doing), I suggest that we ought to be working to address threats that affect all of us.
For example, take the gang problem. I have a friend whose mother still lives in Central America and has experienced two gang shootings — inside a Catholic church, into which she fled thinking it would be safe. It's this sort of threat that we need to be addressing with our friends south of the border, not how to deport one more of those field workers I watched.
And it gets worse. Back from Pebble Beach, I watched in disbelief as a government attorney attempted to convince the Ninth Circuit Court of Appeals that denying children soap and toothpaste, and making them sleep on a concrete floor is, as Trump apparently thinks, just fine.
The judges were shaking their heads in disbelief.
And we haven't even discussed the trauma caused by the separation. This is beyond cruel and more than a travesty; it's criminal, if not in intent. These are children for crying out loud! And they are being held hostage, under the direction of a White House that believes they will deter immigrant parents from trying to get into the U.S. by detaining their kids.
Nor is there the slightest interest in finding out why the parents were trying to get here in the first place. Were their lives and the lives of their children being threatened by gangs? Corrupt officials in the country they call home? No matter. ICE doesn't care. They have quotas to fill.
No one, from President Trump on down, seems to be concerned in the least about trauma being inflicted on these children. They are running gulags, without having the decency to call them what they are.
ICE supporter Sen. John Cornyn of Texas reported that the facilities were "well managed" — which, of course, misses the point entirely. The point is that under no circumstances do you, for political reasons, forcibly separate children from their parents.
The Trump administration, led by Stephen Miller, persists with this mindless response to this reality. It's a moral dead end they have led us down.
So now what? Will we see ICE storm those fields? Or will we see something more sensible? ♦
Robert Herold is a retired professor of public administration and political science at both Eastern Washington University and Gonzaga University.