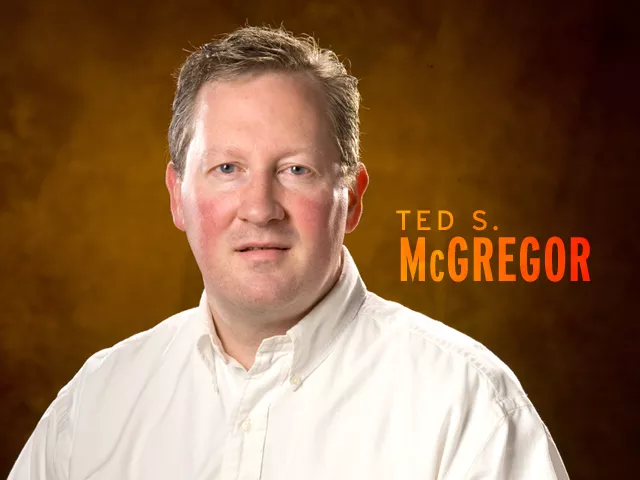 No Knock-Out Yet
Mitt Romney's dream scenario was to win three or four of the first primaries and KO all comers before February. Well, it didn't quite work out that way. While Romney still has the inside track to the nomination, this one looks like it'll go into the deep rounds — at least until Super Tuesday on March 6, when one-fifth of the United States will vote.
The Month Ahead
The February primaries don't seem to be lining up well for the Newt Gingrich rebellion. He's got to navigate states like Maine, Nevada, Colorado, Minnesota, Arizona and Michigan before Super Tuesday, when Southern states will finally vote. If he can live through February, he could set himself up for yet another improbable comeback. But then yet another one of his Achilles' heels could trip him up. He failed to get on the Virginia ballot, and that may wind up looming large over his Super Tuesday showing.
Another odd thing about February is the dark period — a three-week layoff between the Feb. 7 primaries in Colorado and Minnesota and the Feb. 28 primaries in Arizona and Michigan. There will be a debate on Feb. 22, but that's a long time. Will it kill Romney's momentum? Will Newt have time to regroup? What will Leno and Letterman do for jokes?
Proving Their Love
One of the biggest issues so far has been the burning question of who loved Ronald Reagan more. Newt Gingrich claims Mitt Romney ran away from the Reagan record when he ran for Senate in Massachusetts; Romney claims Gingrich was too critical of the Gipper.
But one former Reagan cabinet member wonders if anybody cares. "There are a lot of voters out there who say, 'Who?'" Dick Thornburgh told Politico.com. Thornburgh was Reagan's last attorney general.
"I have a great respect for the man, it was a privilege to work in his administration, but I don't know that trading on affiliations with past presidents — whoever they may be — is going to be a game-breaker for any candidate."
But perhaps it's the current president who may resemble Reagan most — he even caught flack from many Dems in 2008 when he said nice things about the 40th president. Yes, Barack Obama finds himself just where Reagan was heading into re-election — on the wrong side of high unemployment with some uncomfortably low approval ratings. In fact, only one president has been re-elected since 1948 with unemployment over 7 percent — Ronald Reagan. So Obama hopes to become more like Reagan, too.