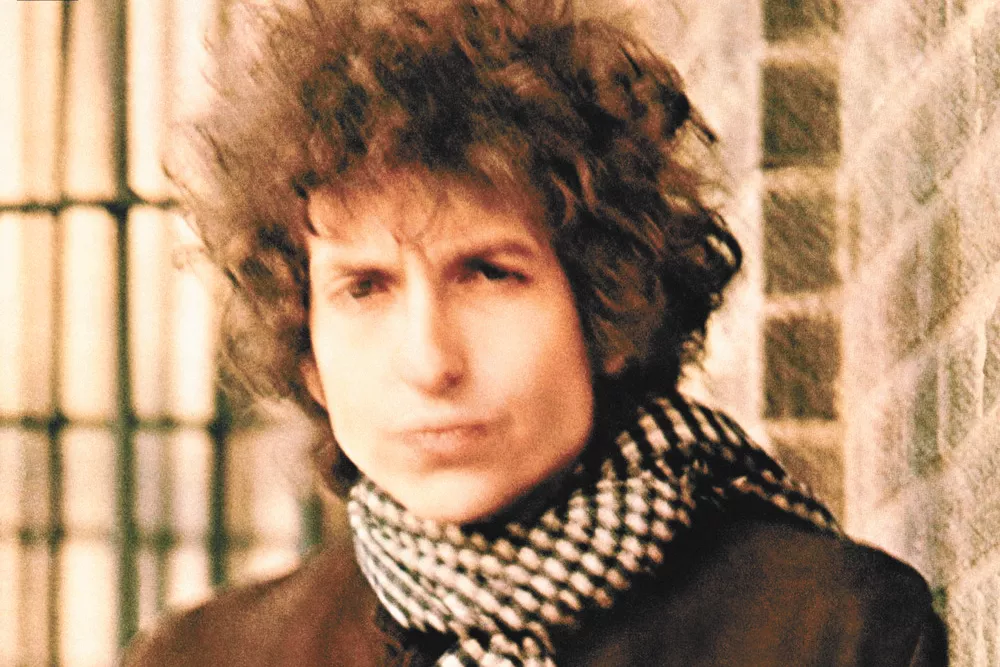 Since it's constantly refreshing and reloading, social media is an ideal platform for fleeting trends. They come and go like the tides. Remember those "shit [insert demographic] says" videos, or the stick-figure "be like so-and-so" memes, or the app that made you look super old while also selling your information to Russian data farms?
Last month, it seemed like everyone from your high school chemistry teacher to your second cousin was posting dumb Tiger King memes. The month before, it was those lists of "things I don't like that everyone else does." And then these last few weeks, the big trend has been the 10-day album challenge.
In case you missed it, the game works like this: You're tagged into it by a friend, and if you choose to accept the challenge, you have to post the cover of an album that's foundational to your own musical taste every day for 10 days. Tag more of your friends as you go, and the chain continues.
A few weeks back, a friend tagged me in. At first, it seemed like a daunting proposition: How can I be expected to pick just 10 albums, and then be expected to remember to post one every day? But I decided to just go along with it. It's not like I had anything better to do, or anywhere to go.
Almost instantly, I fell into the true paradox of making a good list: You have way more options than available slots, so how do you winnow them down? It was, true to its name, a challenge, and the exercise had me waxing nostalgic: I was remembering just how revelatory OutKast's eccentric double LP Speakerboxxx/The Love Below seemed to 14-year-old me, and was transported back to the first time I heard Bob Dylan's Blonde on Blonde and had my mind blown wide open.
Any time a fad takes hold of the internet, it's bound to inspire some snark, and I've seen some related to the 10-album challenge: Who really cares what kind of music you like, nerd? I have to admit that I was in that same boat at first, but it turns out that there's something instructive about distilling all of your artistic experiences into the handful of titles that made the deepest impressions.
Seeing everybody else's choices has been fun, and it has even inspired some late-night conversations via Messenger or Zoom about the music we love. It's not quite as good as hanging out in a bar and shooting the shit, but it's the next best thing. ♦