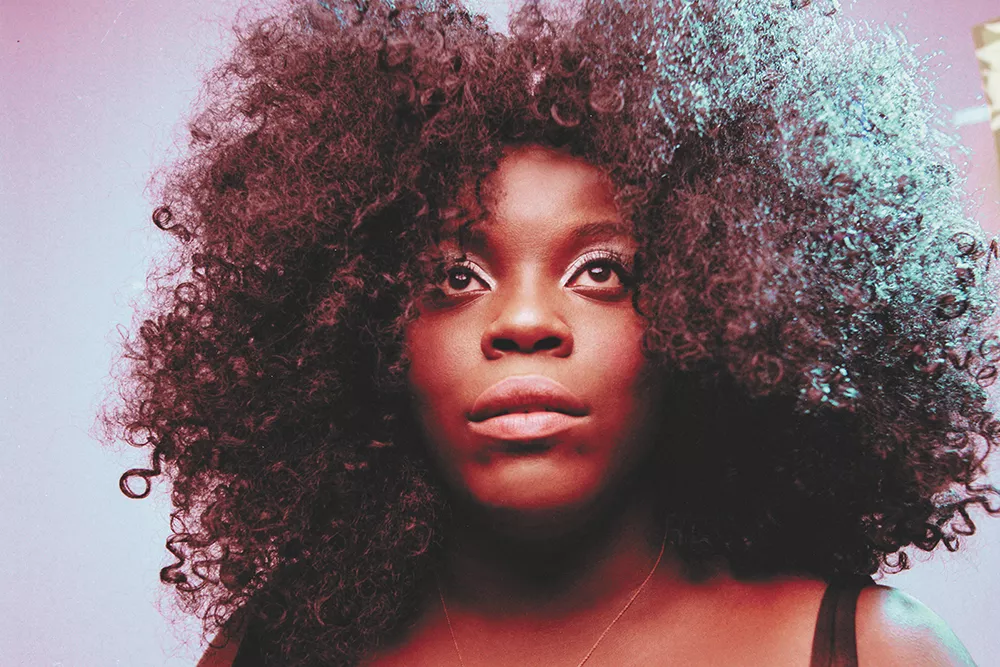 The 62nd annual Grammy Awards will be handed out Sunday night (on CBS if you want to watch). Here are some predictions and wishes for the "big four" categories.
Record of the Year
Bon Iver, "Hey, Ma"
Billie Eilish, "Bad Guy"
Ariana Grande, "7 Rings"
H.E.R., "Hard Place"
Khalid, "Talk"
Lil Nas X feat. Billy Ray Cyrus, "Old Town Road"
Lizzo, "Truth Hurts"
Post Malone and Swae Lee, "Sunflower"
Will win: "Old Town Road." This award is specifically for a song's producers, recording engineers and mixers, which means it's all about the sound as opposed to the songwriting. Because that's not exactly an intuitive concept, lazy Grammy voters may just choose the most popular song of the year, the record-breaking chart-topper "Old Town Road." Others may reward the song's novel fusion of banjo and bass. Either way, this seems like Lil Nas X's category to lose, even in a strong field.
Should win: "Bad Guy." "Old Town Road" may have been the dominant chart hit of 2019, but I'd argue the sound of 2019 can be heard in subterranean bass, dancing synths and naughty whispers of Eilish's almost-as-ubiquitous "Bad Guy." All those sonic whirligigs are the work of Billie's producer and brother Finneas, and since Record of the Year primarily recognizes production, he — and they — should win it.
Album of the Year
Bon Iver, I,I
Lana Del Rey, Norman F—-ing Rockwell!
Billie Eilish, When We All Fall Asleep, Where Do We Go?
Ariana Grande, Thank U, Next
H.E.R., I Used to Know Her
Lil Nas X, 7
Lizzo, Cuz I Love You
Vampire Weekend, Father of the Bride
Will win: Billie Eilish. It's tempting to predict a curveball here, since Grammy voters come up with at least one head-scratcher each year, and picking the fourth-best Vampire Weekend album over Eilish, Lizzo or Lana because "guitars!" seems very in character. But according to the organization that oversees the Grammys, there are 590 new voting members this year — part of an effort to diversify the voting bloc. If that worked, expect them to pick Eilish's widely praised debut. If she wins, she'll be the youngest artist ever to take home Album of the Year.
Should win: Ariana Grande. With all the personal and professional drama surrounding Ariana Grande over the past few years, don't lose sight of her skills. She is a world-class singer, an underrated songwriter and an artist with a rock-solid vision and the clout to turn that vision into reality. Top to bottom, Thank U, Next is a treasure chest of luxury-brand pop music that spills over with good beats, better hooks and undeniable swagger. It's the best album in this bunch, and one of the best of 2019 in any genre.
Song of the Year
Lady Gaga, "Always Remember Us This Way"
Billie Eilish, "Bad Guy"
Tanya Tucker, "Bring My Flowers Now"
H.E.R., "Hard Place"
Taylor Swift, "Lover"
Lana Del Rey, "Norman F—-ing Rockwell"
Lewis Capaldi, "Someone You Loved"
Lizzo, "Truth Hurts"
Will win: Taylor Swift. A dedicated songwriting award seems like the best opportunity for voters to recognize 10-time Grammy winner Taylor Swift, who wasn't nominated for Album of the Year for her seventh full-length, Lover. The album's title track should rack up votes here for two reasons: 1) Its sound — a hazy combo of piano, guitar and drums — scans as more "serious songwriter-ly" than, say, the big pop productions of Eilish and Lizzo. And 2) there's nothing wrong with songwriting by committee, but it's hard not to notice that among the nominees in this category, "Lover" is the only one credited to a single person. That lines up nicely with our traditional idea of a songwriter.
Should win: Tanya Tucker. "Lover" is a fine choice, but if Grammy voters really want to reward the best song on this list, they'll choose Tucker's "Bring My Flowers Now," a beautiful ballad that uses the country legend's seasoned voice to communicate the wisdom and urgency that sets in during life's later years. Written with white-hot roots-rocker Brandi Carlile, the song will resonate deeply with anyone who has lived long enough to understand the importance of love and relationships. Bonus: Tucker has been nominated for 14 Grammys since 1972, but she's never won. It's time.
Best New Artist
Black Pumas
Billie Eilish
Lil Nas X
Lizzo
Maggie Rogers
Rosalía
Tank and the Bangas
Yola
Will win: Billie Eilish. The three most-nominated artists of the year are also nominated for Best New Artist. It'll definitely be one of them. The tea leaves here say Eilish ekes it out over Lizzo.
Should win: Yola. The British roots 'n' soul singer's debut solo full-length Walk Through Fire is a stunner. ♦