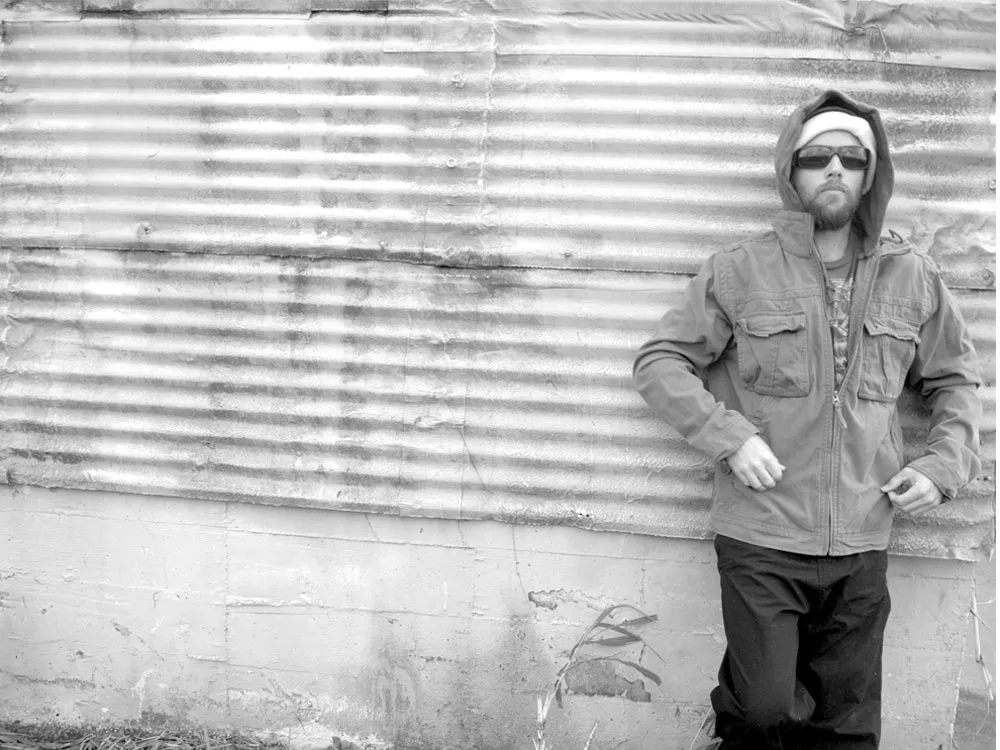 Mishka Frith grew up on a yacht in the Caribbean, surrounded by music. It therefore seems only natural this upbringing led him to reggae and all the offshoots of Afro-Caribbean music that inform and trail, archepelago-like, from it.
"We didn't have TV on the boat, so music was a big part of everything," he explains.
Influenced by the multicultural narratives of the islands and spending his free time with an onboard cassette player, Mishka translates his love of the sea into a musical career both easygoing and deep.
"It gives me a sense of place inside myself that I can meditate on when I start to write a song," he says, speaking of his rather unique childhood. "There are no limits out there. It's all horizons — you're out at sea and you can't see the end. It's about emotion — the sea can be calm or it can be a raging storm. You're not restricted. You can create whatever you want."
And his creation? Usually more calm than raging — smooth, laid-back rhythms with an acoustic guitar and his plaintive vibrato.
"Some people are born with a vibration of music, a natural appreciation for it that inspires them. It unfolds like chapters in a book," he says. "My music is deeply rooted within reggae, like a heartbeat. If it's taken to a certain level spiritually, it requires a certain consciousness within the person."
He's the John Mayer of reggae — harmless but enjoyable, painfully self-aware and a bit out of the ordinary. But he says he's not a total outsider.
"[Reggae] has a culture of its own, regardless of where you come from. If you know anything about the music or follow any of the musicians through their careers, you're connected. There is a unity there. We're speaking a communal language, music," he says.
Admittedly, Mishka doesn't do much to buck prevailing trends. His songs are, rather predictably, about coming together, rising up and taking stands (though against what is not always clear). Some are about stopping war. Some are about loneliness and heartbreak. Some, about missing home, enduring love.
But Mishka says reggae isn't meant to be embodied by one man or one movement — it's universal.
"It's about the oneness and the connection. You don't have to be Rastafari. You don't have to know reggae. You can come straight to it from Mozart or Tchaikovsky or Bach."

Mishka plays with Pepper and Pour Habit • Wed., Nov. 3, 8 pm • Tickets: $15 • Knitting Factory • All-ages • Call: 244-3279