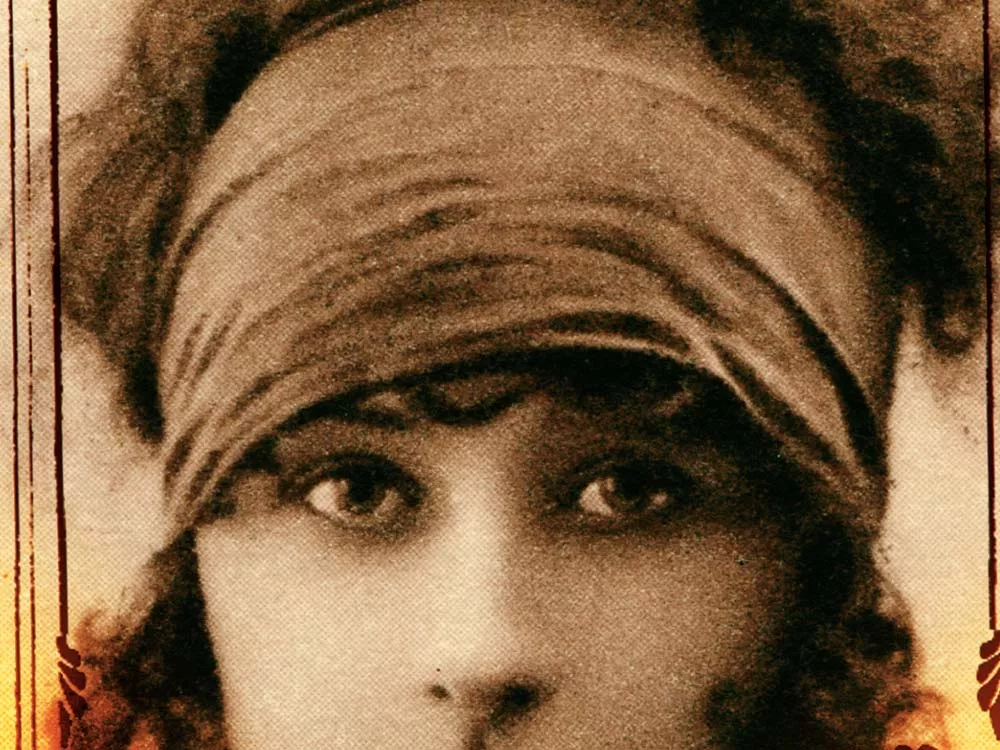 The old lady who lives upstairs just died. No one has appeared to claim her belongings.
The landlord gives permission to scavenge through her things. You decide to take a box filled with letters and coins, knickknacks and photographs. You look through the box, get curious, make up stories. (Who wouldn't? Especially when it turns out that the old lady, now dead, was once a French flapper who responded to disappointments in love with mischief and defiance.)
All that, back in 1928. And now, your hands, you hold just about the only objects that commemorate the life of Louise Brunet.
It's a good fictional hook, made even better by the fact that Elena Mauli Shapiro actually lived it. She grew up in Paris at 13, rue Thérèse, and the old-lady-dying-take-what-you-want story is true. The photos and scribbled notes on this novel's accompanying website are real.
It's like piecing together the life of an interesting stranger, based on keepsakes. We follow Louise as she wrestles with her feelings about her boyfriend, father, music student, husband and potential lovers. Mauli Shapiro doesn't entirely succeed with her frame story, however — a Parisian woman leaves the box where a naive American professor can find it, hoping to gauge his susceptibility to romance — partly because readers will want more time with Louise and partly because the frame narrators remain undeveloped.
Louise has a couple of hilarious monologues delivered to priests in the confessional, but the narrative, darkened by the brutality of World War I, is mostly somber. Mortality and life are merged. For example, the narration juxtaposes the perpetually burning flame of France's Unknown Soldier with Louise's flaming desire while considering whether to take a brazen lover: "His panache is more than she can stand. He must be a perfect match for her. She does not know how she will prevent herself from spontaneously combusting over the course of the next day."
Mauli Shapiro admirably makes sex seem both holy and animalistic, all at the same time. And she brings the horrors of trench warfare right into your gut.