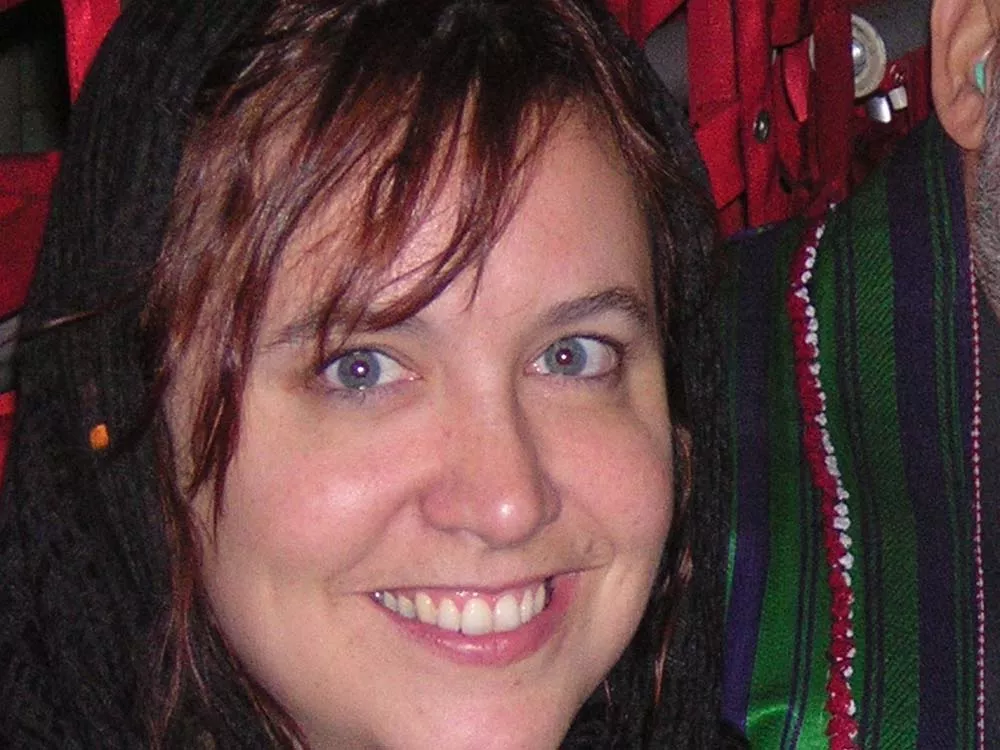 Ah, the glamour and intrigue that comes with being a foreign correspondent. There you are, hustling to get a fresh angle on the terror attacks in Mumbai. You've worked your sources. You're about to get the scoop from a former Pakistani prime minister at his groomed estate in the countryside. You are the only reporter in the room.
And he asks to be your boyfriend.
"I'm fat and I'm old. But I would still like to be your friend," he says.
They never teach you about this in journalism school. But Kim Barker, a Montana native and former Spokesman-Review reporter, has written an often hilarious account of her experiences living in, and writing from, war zones.
The Taliban Shuffle recounts her tenure as the Chicago Tribune's South Asia bureau chief (2004-09) — a post she was assigned despite having never been overseas before. She covered war, tragedies, disasters, and the occasional reality TV show around Pakistan and Afghanistan.
There is no mistaking the seriousness of Barker's subject matter, but this isn't a weighty tome on events from far away. Instead, she writes a vivid and engaging account filled with self-deprecating humor.
In an early encounter with an Afghan warlord, she portrays herself as a callow rookie; later she's a junkie addicted to the adventure of breaking news; finally she registers a kind of physical and spiritual exhaustion that is quite likely PTSD.
Barker's vignettes are a cross between Joseph Heller's Catch-22 and Joseph Conrad's Heart of Darkness. After rushing to the scene of a suicide bomb attempt on Benazir Bhutto's life, for example, Barker realizes that the goo surrounding her is the remains of people torn to shreds by the explosion. She breaks down in her hotel as she scrubs the remains off the bottoms of her sneakers.
As a tall Western woman, Barker also writes laugh-out-loud scenes about spinning around and punching the shorter local men who grope her at press events.
Taliban Shuffle is a tragic, funny, merciless good read.
Kim Barker reads from The Taliban Shuffle at Auntie's Bookstore on Tues, May 3, at 7 pm.