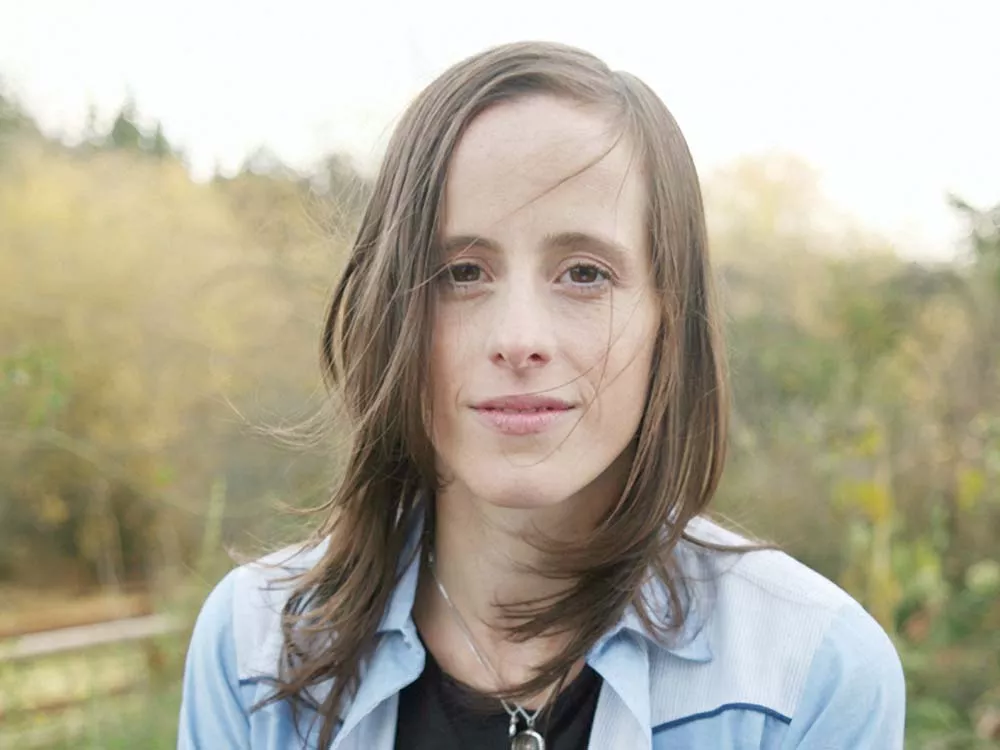 When Sera Cahoone sits down to write songs, country is what comes out. She's well-aware of the stigma attached to the genre. She went through what she calls a "country's not cool" phase herself. But Cahoone snapped out of it once she started relistening to original, classic country and started to see the difference between that and what country music has become.
"Country went through this transition that's kind of not the greatest," says Cahoone. "It just got so cheesy. It's basically Britney Spears but then they throw a pedal steel on there. … It's more like country-pop, really."
In her own music, Cahoone gets back to what drew her to country in the first place, combining heart-felt lyrics with melodic pedal steel. It shines with honesty, and while it may not inspire people to square-dance, Cahoone's haunting voice and simple yet full approach make it impossible not to feel something.
Now a staple of the Seattle music scene, Cahoone started making music at age 12. Her first gig was playing drums for a blues-rock band in her hometown of Denver, and she continued behind the kit until 1998, when she took a job opportunity in Seattle. There, she began singing and playing guitar at open mics, taking advantage of being a stranger to the music scene.
"I'm mainly a drummer, so singing was kind of a scary thing," says Cahoone. "It took me a long time to actually play in front of people, so it was kind of good being in a city where nobody knew me."
Being alone didn't last long. She placed an ad in Seattle weekly newspaper The Stranger, looking for other musicians, and soon she started drumming for the beloved Seattle band Carissa's Wierd, then for bandmate Ben Bridwell's new project, Band of Horses. But despite finding community and a musical outlet through drumming, it didn't provide the same creative outlet as making her own music.
"I always wanted to drum, but it's like sometimes you have no control over anything and you just kind of rely on other people," says Cahoone. "So it's nice to have more control of my life, I guess."
Now, with her own band and the artist-friendly record label Sub Pop behind her, Cahoone is working on her much-anticipated third album. While she says she's not quite sure how to describe it yet, and there are some differences from her old material, the spirit of her music will stay the same.
"It definitely still has the country stuff," says Cahoone.

Sera Cahoone plays with Goldfinch and Bart Budwig • Thurs, July 28 at 7 pm • The Belltower • 125 SE Spring St., Pullman • $10-$13• All-ages • belltowerpullman.com • 334-3182