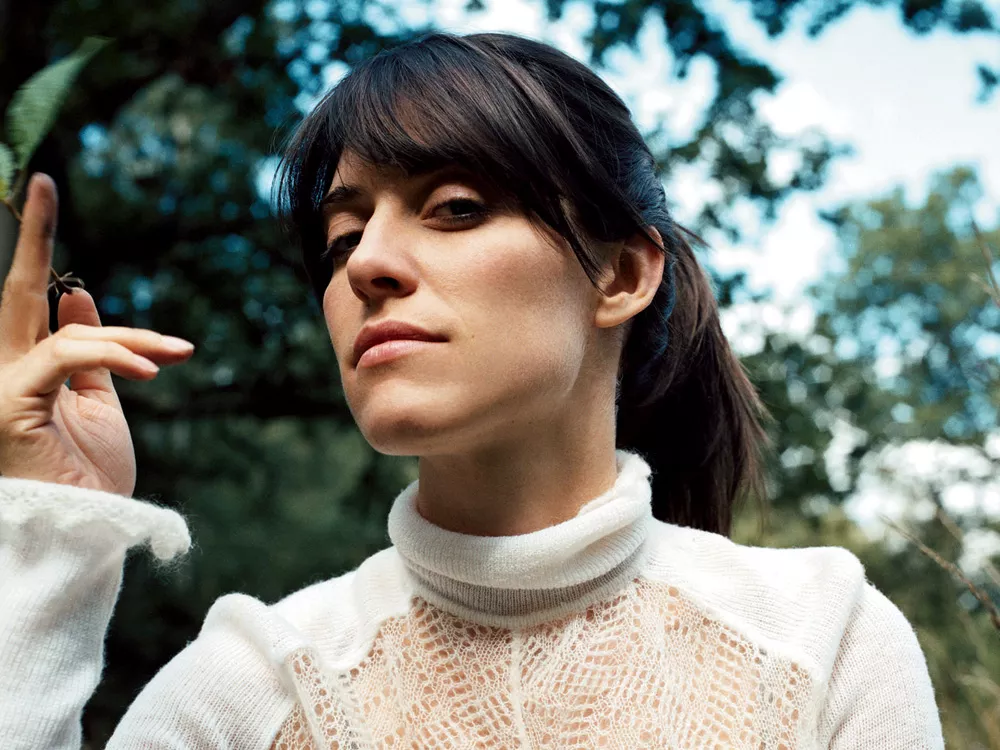 MUSIC
Metals, Feist

Leslie Feist's career blew up in 2007, when a simple ditty called "1-2-3-4" aired in an iPod commercial. The Canadian indie darling was suddenly a mainstream success. But the years of touring and promotion that followed took a toll. "I was playing to bigger audiences than I had ever fathomed, and I had gone a little deaf, I mean emotionally deaf," she told The New York Times. Only recently did Feist return to music. And now she has returned to the public ear, with this week's Metals, a sometimes quiet, sometimes ripping, always sincere album that — lucky for her health — contains nary a "1-2-3-4" chart-topper.
SPORTS
American League and National League Championship Series
Last week, baseball fans were treated to one of the most epic nights in the sport's history, as the Boston Red Sox and Atlanta Braves each blew an extra-innings, knock-down-drag-out game to lose once-sure playoff spots, while the underdog Tampa Bay Rays clinched theirs. Bad news for the Braves and the Sox (and Boston's habitually self-flagellating fans) but great news for baseball. The American League and National League Championship Series begin this weekend, in advance of the World Series on Oct. 19. So step aside, football. It looks like baseball still has a little life left in it.
BOOK
Boomerang: Travels in the New Third World

Financial journalist Michael Lewis has written about everything from baseball (in Moneyball) to left tackles (in The Blind Side) to Silicon Valley (in The New New Thing), but the thread tying them all together is money. Only 17 months after publishing The Big Short: Inside the Doomsday Machine, about the rise of the housing and credit bubble, he's now chronicling the global consequences in Boomerang: Travels in the New Third World, a cheeky travelogue that pokes fun at the Irish and Greeks for being reckless and at the Germans for helping to bankroll that recklessness before it turns a long and pointed finger right at the United States. Gulp.