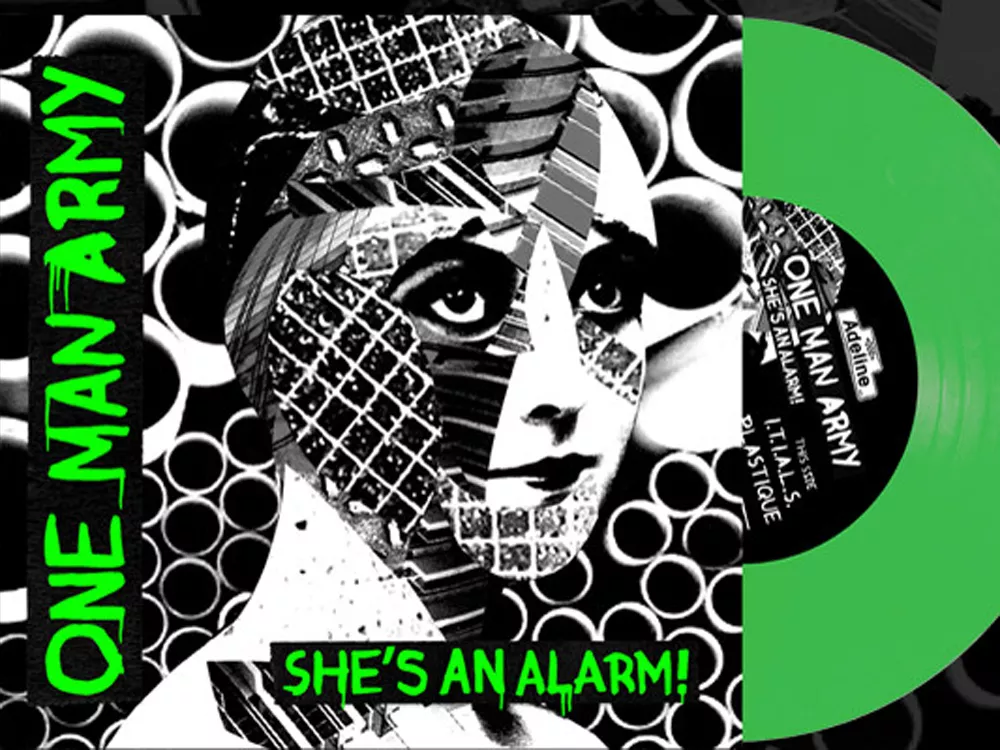 ALBUM
One Man Army, the San Francisco power trio of howling punk, returns with its first material since a 2005 split. The new collection — four tunes on green or pink vinyl — is stripped down from the punk affectations of the band's earlier material and sounds more like straight-ahead, weather-beaten rock. I watched these guys pound through a brilliant set opening for Dropkick Murphys in 2001 and they've held my respect ever since.
BOOK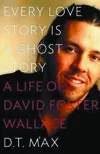 What else would David Foster Wallace have written if he hadn't hanged himself on a California patio in 2008? Even with celebrated novel
Infinite Jest
, Wallace "never felt like he had hit his target," wrote D.T. Max in a 2009
New Yorker
article. Max's just-released biography of the late writer,
Every Love Story is a Ghost Story: A Life of David Foster Wallace
, chronicles the struggles of literature's contemporary wonder boy and his turbulent insides — those same insides that produced, page-by-page, a bountiful, beautiful sadness; the same insides that four years ago wiped the author from existence.
WEBSITE
So here's the deal: this website turns anyone who dabbles on it into a brilliant composer. First, go to
Sembeo.com/Sound-Matrix
. Then start clicking boxes. Each box is a pitch that the site loops from the left to right. You'd think this could be super-distracting at work, but it's not. You'll get so much work done juiced up on robo-symphonies that the boss will probably give you a 500 percent raise. And if he doesn't, well, you've already got a head start on your new career: electro-web-conductor.