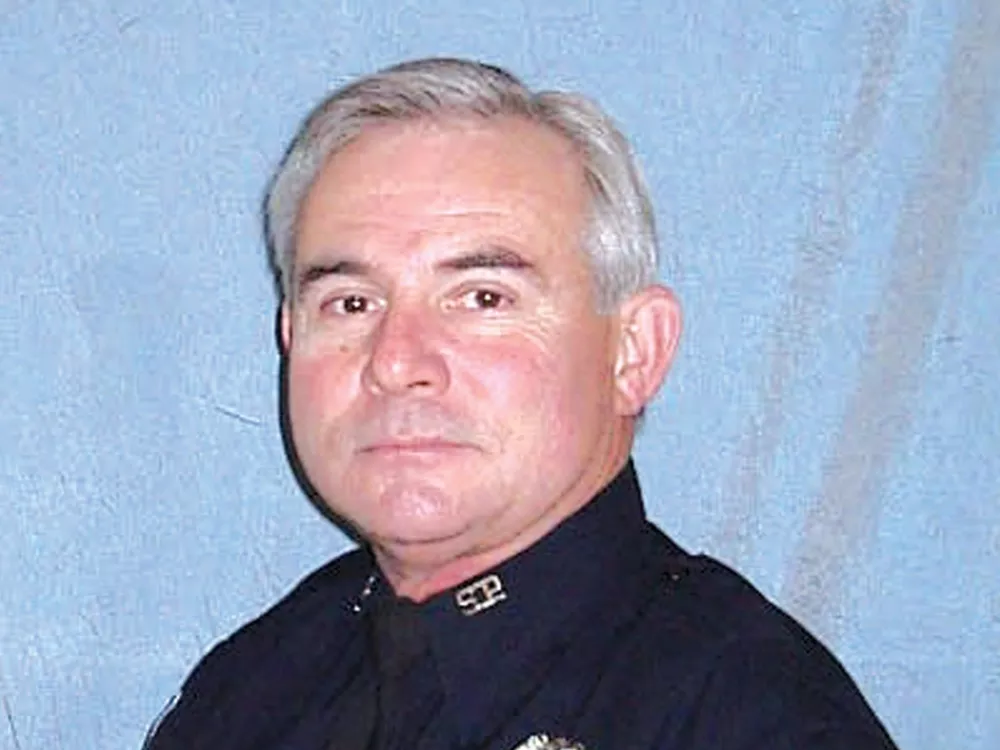 As the clock ticks down to a reckoning more than six years in the making, newly sworn Spokane Police Chief Frank Straub searches for lessons in the last days of one of the darkest chapters in the department's history.
Despite several delays and appeals, former Spokane Police Officer Karl Thompson faces sentencing next week in U.S. District Court for his role in the 2006 death of Otto Zehm, which has sown controversy and distrust throughout the department.
Straub, barely more than a month into the job, hopes Thompson's sentencing will bring long-awaited solace to the community and an opportunity for the department to move out from under the shadow of Zehm's death. For more than six years, the case has remained an open wound. Straub longs for a new era of healing.
"I look at this sentencing, certainly, as a difficult period again for everyone, because in many ways it kind of re-opens ... the conversation," Straub says. "On the other hand, I think the sentencing also brings closure. I think it brings closure to the Zehm family. It brings closure to Officer Thompson's family at some level, and to Officer Thompson himself."
Zehm, a local janitor with a wide smile and a history of mental health issues, died March 20, 2006, two days after a violent confrontation with Spokane officers in which he was repeatedly beaten with a baton, Tasered and hogtied as a result of a mistaken theft report. After years of scandal and investigation, Thompson was convicted last fall of excessive force and lying to investigators for his part in the arrest. He now faces up to 11 years in prison at his Nov. 15 sentencing hearing.
Well aware of the community's intense emotional divide over the case, Straub says he has spoken with officers throughout the department about available support resources, as well as concerns regarding public perception.
"I don't know that it's going to be easy no matter what we do," he says, adding, "It is a very personal thing for the department. Many officers worked with Officer Thompson for a long time and have respect for him and his abilities."
Straub says he believes officers will uphold professional standards as the sentencing approaches and respect the court's ruling. He notes officers may attend the sentencing hearing, but they may not do so in uniform or in an official capacity.
"We have a very good police department and we had a very tragic incident," Straub says. "The character of the department shows by how we handle this."
The department has suffered public criticism in the past when several officers saluted Thompson after his trial ended in a guilty verdict in November 2011. Backlash again erupted when officers recently organized a potluck supporting Thompson. The potluck was quickly canceled.
Detective Ernie Wuthrich, president of the Spokane Police Guild, says he has not issued any specific advisories to officers as the hearing approaches, but officers are encouraged to seek out the department's employee assistance or chaplain services if necessary.
Straub, who did not know if he would attend the sentencing, says the Zehm case has unfairly defined the Spokane Police Department for more than half a decade.
"I look at this incident as a catalyst for change," he says. "A catalyst for change in the police department and a catalyst for change in the community. We clearly need to be doing things differently and better. My experience in the month that I've been here is that there is a police force that is fully committed to doing things better."