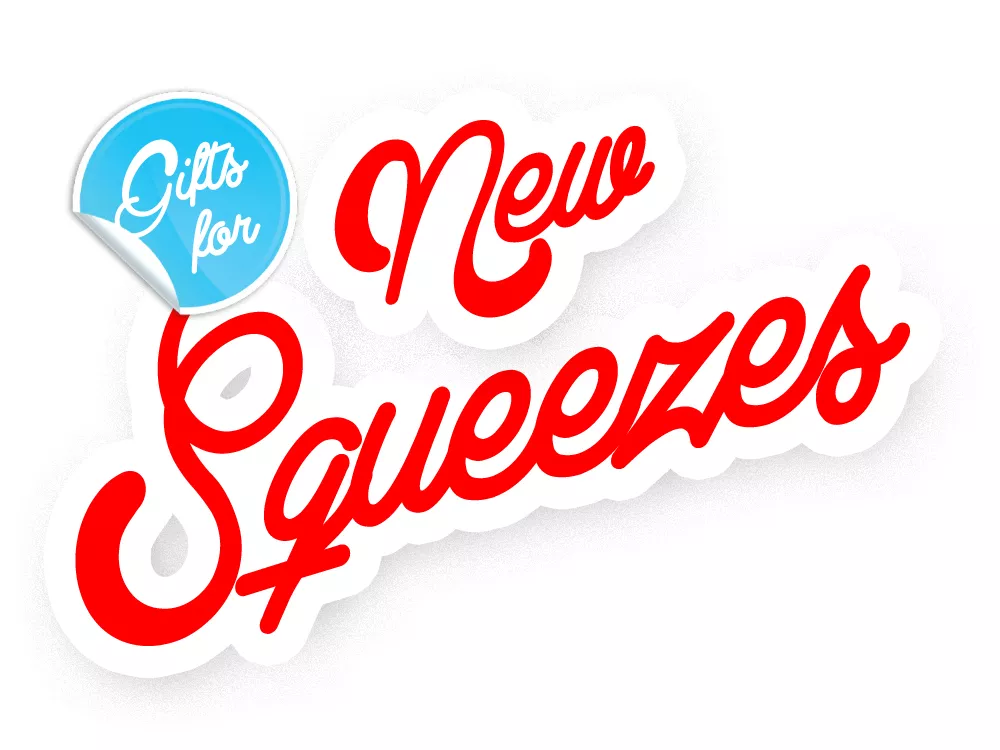 Things aren't serious. At least not yet, but you'd like things to begin heating up in these winter months. Here are some gifts that might get that fire lit.
IGLOO KIT
If you're worried about things getting too hot between you and your new special friend, maybe it's time to enclose yourselves in a fortress of snow and ice. Make an igloo kit — two small plastic bins for brick molds, a small shovel and instructions from the Internet. When you're done using this fine gift, you'll have a nice quiet place to talk about your feelings.
$21 • Tri-State • 1104 Pullman Rd., Moscow
CUSTOM CLOTHING
You and your special person probably have an inside joke by now, and it would most likely make an awesome T-shirt. Work up a basic design about burritos or whatever it is you two think is funny, then meet with a screen printer for a quote. Nobody ever said thoughtful couldn't also be hilarious.
Price varies • Anderson Ink • Spokane Valley Mall 14700 E. Indiana Ave. #1176
DISPOSABLE CAMERA AND BREATH MINTS
Buy this camera, wrap it and give it to your special friend. Then go on some crazy adventure — a gondola ride while wearing animal costumes or something, I don't know. You'll have a fun date, and developing the pictures will be like a bonus present (remember?). The mints are just for all the making out that's bound to happen, you minx.
$15 total • Walgreens • 1708 W. Northwest Blvd.
CONDIMENTS
Scoff if you must, but most people have one condiment that they have bonded with on such a deep level that food minus this condiment is no longer food, but a bland pile of sadness. A part of really knowing someone is knowing their condiment, so why not show off how much attention you're paying? Sriracha has never been this intimate.
$2-$4 • Safeway • 2509 E. 29th Ave.
FOOTIE PAJAMAS
If your special friend's Snuggie has finally disintegrated into the nothingness, it's time to show that you care only for their comfort with the gift of adult footie pajamas. Provide ice cream and crappy sci-fi movies and watch with a smile as your person slips into the coziness of yesteryear. Aaah.
$42 • Macy's • 214 N. Wall St.
UKULELE
Let us take a minute to think of our favorite '90s hip-hop song. Got it? Great, me too ("Tootsee Roll" by the 69 Boyz). Now listen, that song would sound excellent played on a ukulele. Just imagine '90s hip-hop is cheese and the ukulele is a fine wine — the charming twang of the wine pairs nicely with the strong subject matter of the cheese, doesn't it? After your person opens their fun new gift, take the opportunity to bust out the stunning rendition of your choice. As an aside, most songs could be boiled down to, like, two chords if you've got charisma. Socks shall surely be charmed right off.
$25-$149 • Mark's Guitar Shop • 918 W. Garland Ave.