Each Wednesday on Bloglander, we give you a taste of happy hours going on at bars around town that night. (Read previous posts.)
Tip off for the Zags game starts at 5:30. Where will you be?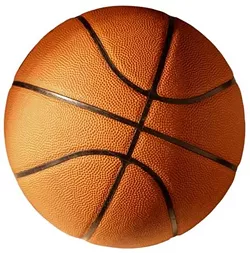 From 3-7 pm, Nyne (which also happens to have an indoor basketball court) will feature domestic drafts for $2.50, $3.50 for microbrews, $3 wells, $3 chips and salsa, $4 sliders, $6 flat bread platter and pork wings for $7.
At the Max at Mirabeau from 3-6 pm, domestic drafts are $2.90, microbrews and wells are $3.90 and select glasses of wine are $5. Bottles of wine are also half price along with appetizers.
The party will be hoppin' at Litz from 4-7 pm, with all whiskey shots available for $4. Wells are $3 and domestic bottles are $2.75. During the game pitchers of Bud Light go for $7 and they also are offering free spaghetti.
Chic-a-Ria has appetizers at 25 percent off and 50 cents off wells and draft beers.
At Clinkerdagger appetizers are half off from 3-6 pm. The green apple drop, cranberry mojito, pomegranate margarita, draft beers and house wines per glass are all $4.