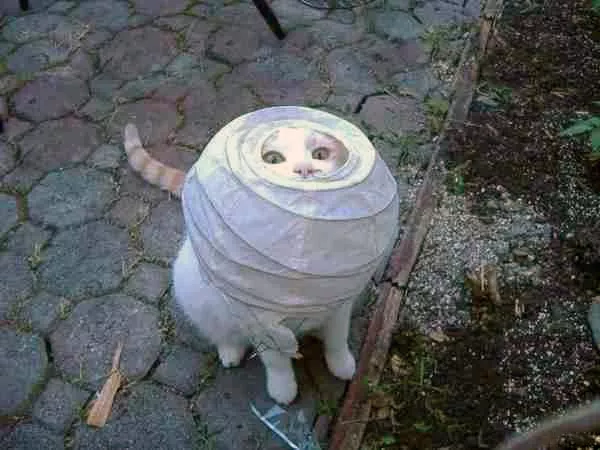 TONIGHT!
There is nothing more metal than gettin' out there in the woods alongside sweet Mother Nature, smelling the fresh air and basking in the glorious sunshine, amirite? Well, now all metalheads can indulge in their innate outdoorsy leanings by heading off to the Metalfest Campout located at Presents of Mind (so metal!) off Highway 2 in lot C starting at 4 pm both today and Saturday. $10-$18 gets you access to the thrashing of bands like Khan Khowa, Skinwalker, Odyssey (who we did a story on here) and many others. Don't forget your sunscreen and baby wipes!
In other metal-ish news, we were stunned when we heard that Korn — the immensely successful nu metal band of yesteryear — was coming to our area. We thought their musical legacy had died alongside Total Request Live long ago. But apparently not, because you can catch them headlining Rock Hard at the Park in Post Falls' Greyhound Park. Folks of all ages are welcome. Festival begins at 2:30 pm. Pay the man $45-$50.
Spokane's very own Elvis impersonator, Ben "Preslee" Klein, walked away with an impressive second place at the Ultimate Elvis Tribute Contest in Memphis, Tenn. Despite the fact that he's from our area, Mr. Klein rarely reveals his talents to the beautiful people of Spokane. But all that's about to change. Come 9 pm, you can catch him at Ichiban for a mere $5.

Carlos Santana could build a largeish foosball table and have one team made entirely of his Grammy awards. Or, he could use them as bowling pins, and have one left over to keep over the fireplace. Or he could just play a sold-out show with Michael Franti and Spearhead at the Northern Quest Casino at 7 pm. Go if you have tickets.
SATURDAY!
If you missed Odyssey at the Metal Campout, or if you're just not metal enough to camp out yourself, check out the band's CD release party tonight at The Hop! Also playing are Losing Skin, Jazz and Hooves. Gonna be totally rad. Only $5. All-ages.
SUNDAY!
Aesop Rock is playing tonight at the Knitting Factory, which is pretty damn awesome. Check out local hip-hop artist K. Clifton's interview of him here. Anyway, Rob Sonic and DJ Big are playing, as is Kimya Dawson, who you may recognize from many a delightful indie movie soundtrack. Show starts at 8 pm. Pay $16-$18. Be any age.