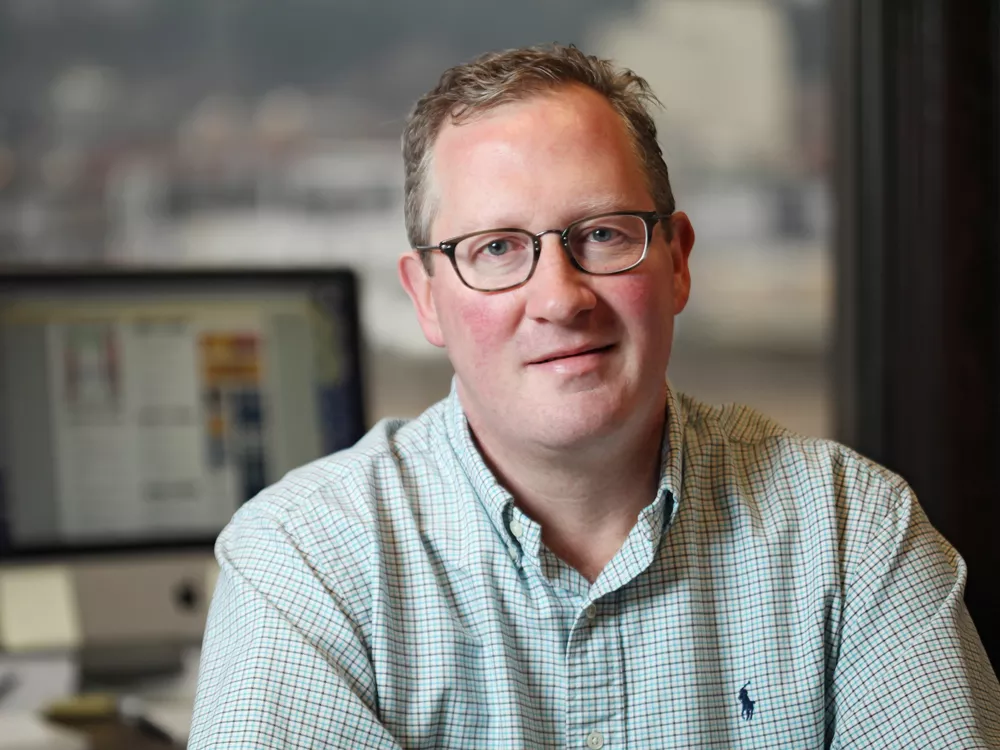 Proposition 1
Formalize the Police Ombudsman
For too long, the Spokane Police Department had no master. Mistakes were made and covered up. As a result, local families have been devastated and millions of dollars have been paid out. That system was a disaster.
Now, as trust is being repaired and reform is in the air, we have the opportunity to put better oversight right into our city charter — to create a more open, independent system of accountability and to keep it from being a bargaining chip in union negotiations.
All reforms — from body cameras to greater discipline power — need to happen cooperatively. Only then can we get back to the priorities of law enforcement. And we need to right away, as ever since the SPD announced it was not investigating property crime in late 2011, Spokane has been awash in brazen property crime. The citizens and the police need to turn the page, refocus on what's important and start a new day — together.
VOTE YES
---
Proposition 2
Supermajority Rules for City Council
There's a sign up arguing that Prop. 2 is "tyranny of the minority." That about nails it. We know what that looks like, as it perfectly describes our United States Senate, where one senator can kill a presidential appointee or hold up legislation. And we wonder why we're stuck in the Great Recession?
Since the Founding Fathers, the majority opinion has carried the weight of authority on any board of elected representatives. So if we amend that arrangement by making some issues subject to five out of seven votes for approval, as Prop. 2 would do for our Spokane City Council, you void elections, you cripple the institution and you allow other forces to fill the vacuum.
Don't get taken in by the bogus arguments — Prop. 2 will prevent Spokane from solving its own problems and thriving the way we all hope. It's right-wing ideology coming into your neighborhood and tossing out more than a century of our local tradition of self-government.
VOTE NO
---
Proposition 3
Spokane Library Levy
Public libraries are community centers and educational institutions. Cutting back library hours, as has been happening in recent years, is an unhealthy symptom. It's up to the citizens to stand up for the things that make Spokane a better place. Prop. 3 is modest and responsible and deserves your support.
Yes, there are discussions to be had about what kind of library system will be best for the new world we live in — discussions that are going on around the state right now. But in the meantime, this will keep city libraries open and add hours to ones that have been cut back.
This is not a public initiative we can afford to give up on. As Ben Franklin, the founder of the first lending library in America, put it, "The only thing more expensive than education is ignorance."
VOTE YES