PODCAST | Informative and cheeky, THE GIST from Slate is a daily podcast featuring "news, culture and whatever else you'll be discussing with friends and family tonight," led by the mile-a-minute rants and eclectic wordplay of host Mike Pesca. Taking big news stories and breaking them down for the layman with his particular brand of sarcastic and self-deprecating humor, Pesca examines current events and issues from a unique angle. The podcast usually features at least one interview discussion with an expert on the topic at hand, in addition to recurring segments like "Is This Bullshit?", topped off with Pesca's ever-enlightening monologue at the end of every episode.
---
ALBUM | In case you didn't know that Bahamas is not a band, but rather just one guy, the title of Afie Jurvanen's newest record, BAHAMAS IS AFIE, makes that abundantly clear. The record is the third Jurvanen has put out under the Bahamas title, and it's a winner. Blending a fine mix of soft beach-side rock and country, Bahamas at first listen smacks of fellow Canadians Current Swell. But Bahamas goes deeper, with nostalgic and introspective lyrics alongside some great, acoustic guitar-driven melodies. While some of the songs of the record breach slow and sappy territory, Afie is quick to highlight the positive.
---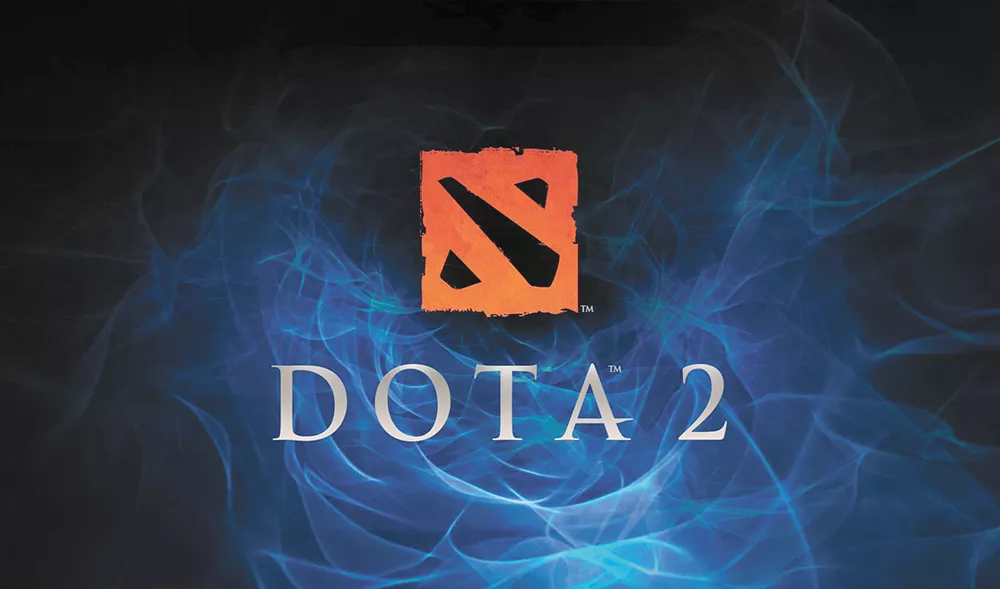 GAME | If I had a dollar for every game of DOTA 2 I've played, I'd have... well, around 1,100 bucks. But understand that the addictive nature of this multiplayer online game is such that it can pull one away from all reality for hours at a time. Originally developed as a mod for Warcraft III and rehauled by Seattle-based developer Valve in 2011, Dota involves two teams of five players each vying to destroy their opponent's central building, or "ancient." Dota 2's professional scene has been finding its place in the competitive gaming circuit, with Valve's The International 4 tournament featuring 16 international teams and an $11 million prize pool.