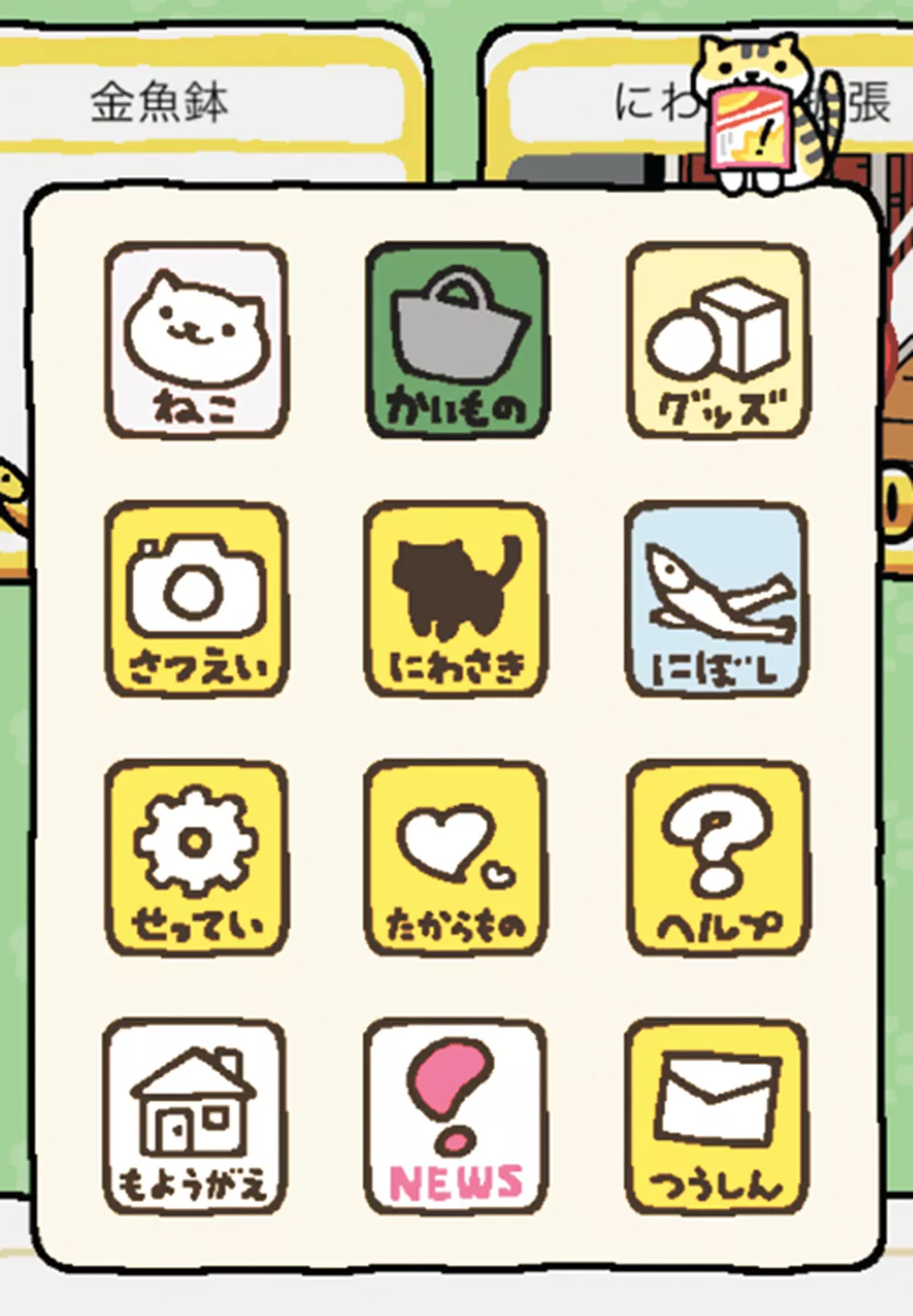 GAME | NEKO ATSUME is an iOS and Android game from Japan. "Neko Atsume" loosely translates to "Gather the Cat" and that's what you do in the game — you collect cats. Big cats, small cats, costume-wearing "rare cats." The game is entirely in Japanese, so it can be difficult to understand exactly what is going on, but, basically, you want to attract cats — using fish and toys and whatever else is available — to your garden where they relax and eat and sleep and play and are fun to watch.
LOGO | Hillary Clinton's announcement last week came as a surprise to no one. What did surprise everyone? The look of her logo. The Internet was shocked; mostly bad shocked. Then graphic designer Rick Wolff created a typeface based on the logo. "Hillary Bold. Because, America. Now you, too, can announce! #font #typeface," tweeted Wolff. The font, renamed HILLVETICA, quickly went viral. The Washington Post then got on board and created an awesome text generator using the typeface.
BOOK | Looking for something heavy and colorful and delicious to plunk down on your coffee table? Check out author Paul Maréchal 's new book ANDY WARHOL: THE COMPLETE COMMISSIONED RECORD COVERS. The 264-page compendium contains every album cover Warhol designed between 1949 and 1987. If those 57 amazing images aren't tantalizing enough, there also are liner notes, sketches and commentary from Maréchal about the friendships Warhol forged with various music artists and how that contributed to his creative process. The covers span genres, eras and Warhol styles, and definitely will entertain visitors looking for some eye candy to flip through.