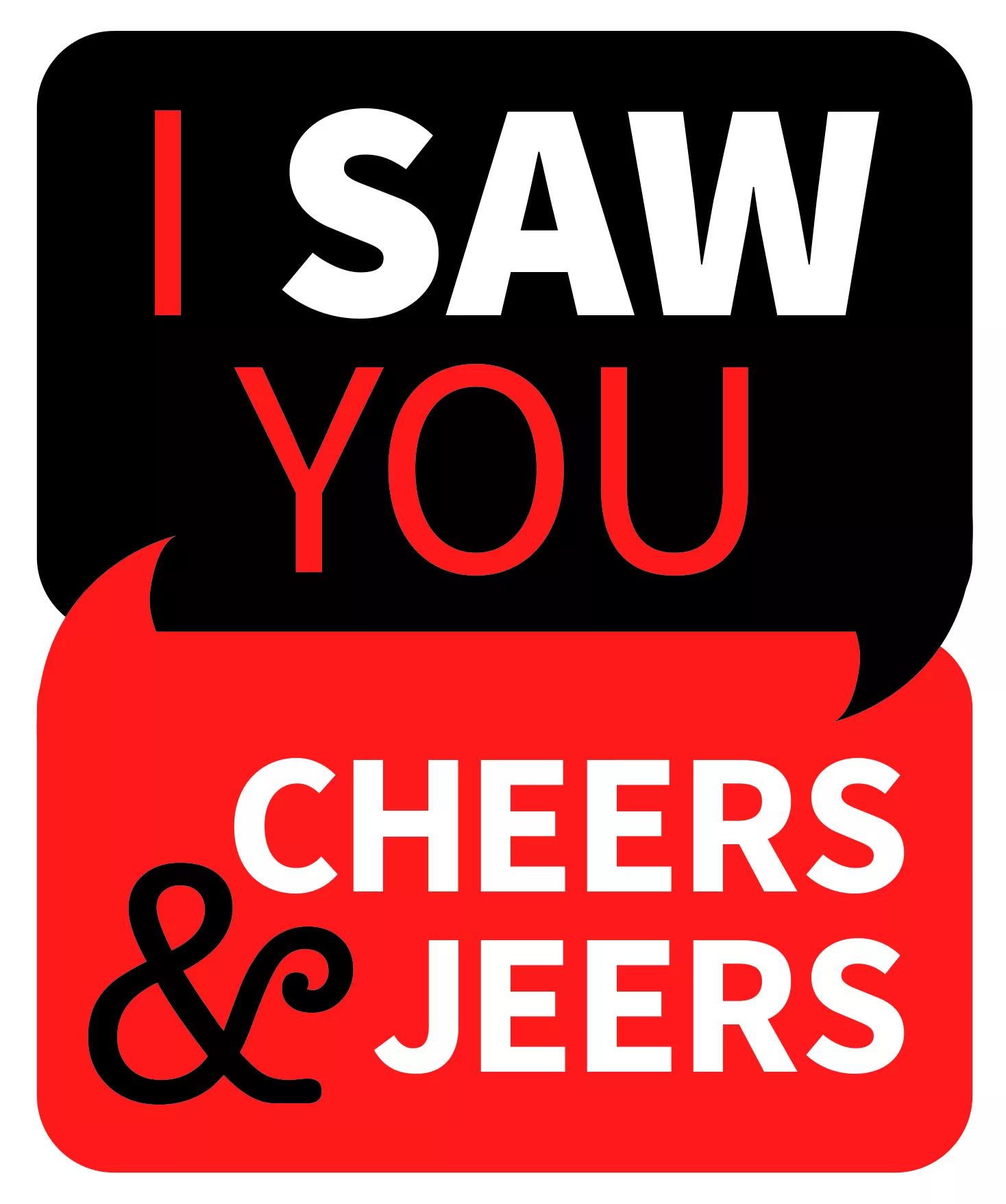 North Central 1995 I first saw you in 1995 and fell in Love. You were a football player, smart, funny and always very sweet. You did not see me. Not until 1996, you were a senior and I was a junior. After a long (solo) courtship, you finally noticed me! We dated until 2000. I left. You left (Iraq & Marriage). FF to 2008. Spokane. You on leave, divorced. Me visiting Spokane. We made a baby. You're my husband. I am your Wife. I Love you the same as I did in 1995.
Re: Jungle Man Yes, I saw you Jungle Jane, coyly grinning with a machete in hand. Those coconuts had no chance as your toned arms struck the mark, spot on. How can I resist the allure of a woman who cooks over an open fire, bathes in the river, and sleeps under a mosquito net? Shall we build a hut together and become the talk of the tribe? Meet me under the shade tree.
Safeway Erica heard u I did loud, when you said I was sweet. But when will I ever know that you are? Its been ringing in my ears me 4 some time now, but just cannot seem to call, as I dont wish to be bother as it may of been some other kind of sweet...? Sure wish I could see your text.... As it sure would be something nice to see you once again. Like even a cup of coffee somewhere or something? Please email me erica... As I dont have your email, and if I called, it would remove dignity of myself and business under such circumstances. I would not want to loose you as my customer if I had said something, and it turns out to be the other kind of sweet.
Beautiful Man I met you in late March at Yoke's on North Market. You text me around April 4th. Your text did not transfer to my text page so I was unable to text you back. I would love to hear from you again. "Beautiful girl"
Monday night (4/27) around 7:45 We first saw each other as you were turning onto NW Boulevard. You: a nice looking blonde with short hair, driving a white car. Me: I was driving a red Toyota truck. We smiles at each other as you were turning toward SFCC and I was turning on Alberta heading north. Let's meet for a cup of coffee or an adult beverage!!
Thank you! You found my dropped truck and house keys. You placed them on my windshield. That was indeed a perfect place to put them. Thanks for caring. Spokane has lots of great people!
You found my dog Thank you so much for you kindness to our dog "Watson." We just recently adopted this amazing dog, and he ran away. We were heartbroken! And thanks to you and your family, we only missed him for just about 24 hrs. I cannot thank you enough for caring for him and reaching out to return him with his family! We wish you all the best! Thank you again! Thank you Anna M. for posting the Craigslist ad announcing he was lost. I love you!
Limey finds Americans friendly, shock horror Cheers to the store assistant I met on the Thursday in the NorthTown Mall branch of 'Fuego.' I had a pleasant chat with you on the best spots in Spokane, British TV shows and why neither of us are big on hiking. So often I find store assistants to be either terse or phony, so it was a pleasant chance to meet someone who was friendly! Thanks!
Cosplayers Rock! Big cheers to the Kuronekocon organizers and attendees at Friday's cosplay and dance. Everyone there that night made my daughter (the "youth entry") feel safe and welcome. I've been to many local "family friendly" events where the music was inappropriate or too loud, the "adults" were smoking/drinking/swearing, and parents were too glued to their technology to enjoy the moment with their children. I appreciate that you cheered my Chihiro on and several of you danced with her. All of you beautiful people are the kind of tolerant, creative, interesting role models that I want my daughter to look up to. Thank you so much. --No-Face
The "Man" Truly (cont'd) In last weeks Inlander Cheers section you read about a ""man"" that had taken care of his grandpa. The ending did not make it in; here's hoping this ending does. The last line of last week's was, ""He became part of their family."" Talking about the ""man"" and the residents at the nursing home. Grandpa celebrated his 93rd birthday on April 9th. The brothers and other family members were there. Everyone in the dining room sang ""Happy Birthday"" to grandpa and cake was enjoyed by all. Grandpa especially enjoyed the cake, and cookies and candy, anything sweet. Grandpa was diagnosed with cancer about two weeks before his birthday. It made him very weak, very fast. He took a couple more falls the next week and was not recovering. God took him home to be with Grandma on the morning of the 20th. The ""man"" went down at 4am to say good-bye to the grandpa that he loved and cared for, for so long. I referred to him here as the ""man"" because he would not want his (in my opinion) ""super-human qualities"" to be known. He is that type of ""man."" We who know him are blessed to have him in our lives.I get to be married to him and thank god every day for this ""man."" I hope you can capture the beauty of this person I have described as, ""The Man Truly"". P.S. If you have an idea of who this person is please don't say anything to him. He deserves the accolades but would not like the acknowledgement. He is also that ""humble man."" Just know that you are blessed too!
Intelligent bicyclists CHEERS to all of the bicycle riders that recognize the very real dangers of taking a lane on major arterials especially during rush hour traffic. I've ridden all over this town for years and almost everywhere you may be going, there is a safer, more sedate route that is usually much more enjoyable and substantially less risky. And, to those of you whom insist on making a menace of yourself in order to make a point, show off, get your tax dollar's worth or are just being snooty about the fact that you're making a smaller carbon footprint than most, please know that you will NEVER win an argument with a motor vehicle. Those drivers that you are forcing to dodge you can and do cause other accidents that you can get caught up in. And, your demise can also end up being caused by the inattentive driver two lanes over that inadvertently turns into the well-meaning driver next to you. Smart riders don't create dangerous situations, they avoid them and they also avoid those situations wherein those dangers are likely to arise. Ride safe! "
Iron Man Racers I frequently ride our amazing Centennial Trail between Mission Park and Post Falls every week. I am concerned especailly as Iron Man draws near that we have so many competitors out on our trail. This would never be a problem as I often think that our Centennial Trail is underutilized. I love to see people out excercising and recreating on such an excellent resource that is generally safe and out of traffic. The problem here is when we have trainers out there on their road bikes cycling easily over 25 miles per hour at all times of the day. Folks, its just a matter of time that you are going to take a small child out or send another cyclist off the side of the bluff, and into the river. Im a relatively steady rider at 14-18 miles an hour, but I am always on the lookout and able to slow way down as I come apon young families, runners, pets, etc... Please, people who like to ride fast out there on our Centennial Trail, the speed limit is 15 miles per hour for a reason! You really need to slow down or train someplace else. Lets keep this trail safe for everyone!
Why We Can't Have Nice Things To the citizens of Sandpoint: Pick up your dog poop! Every street, every sidewalk, every pathway, there's no escaping the dog poop. Even when at the start of the trail they provide baggies and a waste basket. Have a little respect! There's no maid-service to clean up your filth for you. ♦