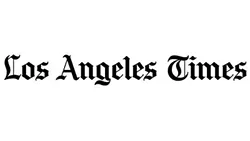 Today's
Los Angeles Times
has as a travel piece about Spokane. And guess what? The guy loved his time here last fall.
The piece mostly highlights Spokane's continuing-to-blow-up food scene, making stops at restaurants like The Wandering Table in Kendall Yards and Chaps just south of the city. He also remarked on the region's wine, most notably Barrister Winery.
Give it a read and enjoy all the nice things
a major news outlet has to say about our fair city.