Try Water!
Startling news that
British teens drink enough sugary drinks to fill a bathtub
every year. If you've been around a group of teens here in the U.S. you can feel pretty confident they are keeping up with their counterparts in the U.K. Researchers there advocate slapping a tax on sugar-laden beverages.
Two Benefits, One Drug
A
new study
shows people taking a class of medication called thiazide diuretics to control high blood pressure have a lower risk of fractures. The connection seems reasonable. "It is well known that thiazide therapy can lower calcium excretion into the urine by as much as 50 percent," said Dr. Caroline Messer, who reviewed the new findings.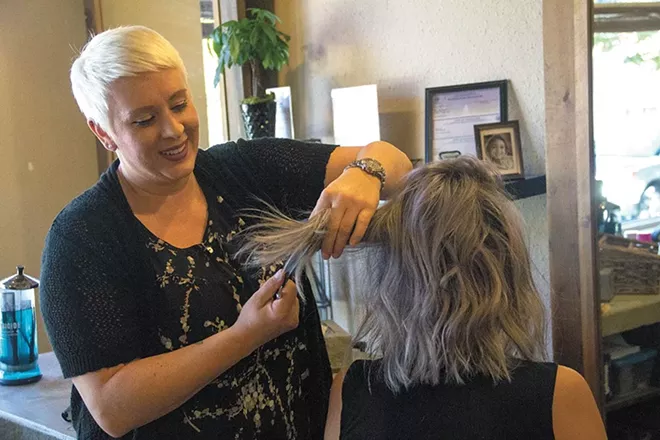 Resveratrol for Hormone Disorder
For women suffering with polycystic ovarian syndrome, the symptoms can be distressing, as Linda Hagen Miller writes
in the current issue of InHealth
.
"Women have burst into tears in my office out of relief when I tell them they have polycystic ovarian syndrome," says Providence's R. Steven Brisbois. "They are just so relieved to be able to put a name to what is going on in their bodies, and to find out what can be done to control PCOS symptoms."
Up till now, treatment involved birth control pills or metformin. But a
new study
shows resveratrol, the substance that occurs naturally in grapes, nuts and red wine, may be helpful.
"For women with PCOS whose symptoms are being treated conventionally with hormones and/or metformin, resveratrol may be a better alternative—in the short term," says Andrew Rubman, ND. The dose required is too large to get through food, so interested women will have to find a resveratrol supplement.