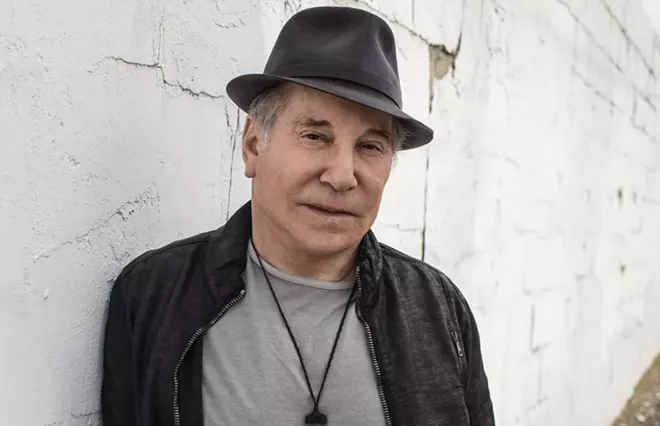 We officially reach summer this week, and there's a bevy of entertaining activities for your consideration in our event listings and Staff Picks.
Here are some highlights of the week ahead:
Monday, June 19
LIVE BANDS |
Joseph Huber
brings a sparse but compelling style of Americana to the Pin! for a show on Monday. Here's a little sample:
Tuesday, June 20
FILM | The Garland Theater's summer camp series continues with a personal fave,
The Lost Boys
! Vampires! Kiefer! Cory and Corey! A killer soundtrack! Here's the trailer:
Wednesday, June 21
SPORTS & OUTDOORS | It's the seventh annual
Summer Parkways
bike ride, when several Spokane streets are closed to cars to allow easy cruising. Hop on your wheels and roll!
WORDS |
David Sedaris
swings by Auntie's for a reading and signing of his new collection of diary entries. If you don't have a ticket, you're too late for the reading. But you can still drop by after 8 pm and get an autograph and meet the humorist.
LIVE BANDS | Experimental-rock fans unite! It's mighty big show with
Ex Eye and Deer
at the Bartlett. Read
our interview with Ex Eye here
.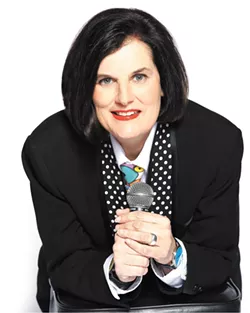 Thursday, June 22
COMEDY | Comedy legend
Paula Poundstone
swings by Spokane for a show at the Bing. Read
our interview with her here
.
Friday, June 23
COMEDY | Blue Door Theatre hosts
Cage Match
, an improv-comedy throwdown that could result in casualties. Hopefully they'll be from laughing.
LIVE BANDS | Rock and Roll Hall of Famer
Paul Simon
swings by the Spokane Arena for what is sure to be a night full of monster hits. This is what we call a "nice get" for the Spokane market. Watch for a story on Simon in the new issue of the
Inlander
.
LIVE BANDS | If delicious garage rock is your bag, head thee to the Bartlett for
Radkey
tonight. The trio kills it every time. Here's a little sample:
Saturday, June 24
FOOD & DRINK | The
Steel Barrel celebrates its one-year anniversary
with some delicious beer, games and grub from Zona Blanca, of course.
SPORTS AND OUTDOORS | Um, it's
Hoopfest
, people! Enjoy the tourney or avoid downtown.
LIVE BANDS | A bit of a throwback show at the Big Dipper, featuring the punky stylings of
Coffin Break, Big Yuck Mouth and Fun Ladies
.