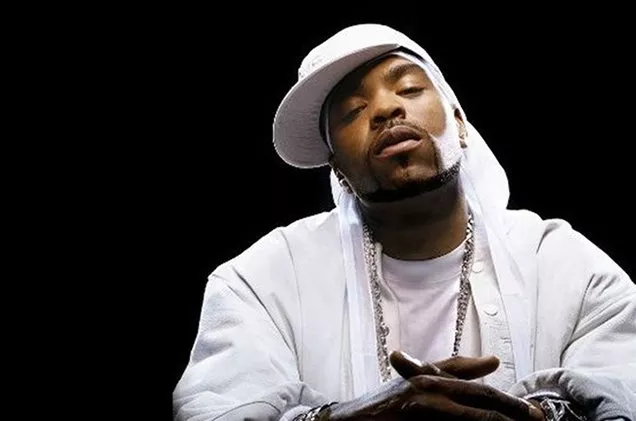 Method Man, the Long Island rapper best known for his tenure with the hip-hop collective the Wu-Tang Clan, will not, it turns out, be appearing at the Knitting Factory tomorrow night. The venue confirmed to the
Inlander
that the concert has been moved to
Thursday, Dec. 14
; tickets will be honored at the later date.
Bonaphied Entertainment, the Yakima-based promotional company that was bringing the show to Spokane,
announced the postponement
on Facebook, citing Method Man's current involvement in a movie shoot as the reason for cancellation.
"I'm looking to add red man [sic] to this show now that we have more time," the Facebook post reads, referring to Method Man's frequent collaborator Redman.
Read what we had to say about Method Man
here
.