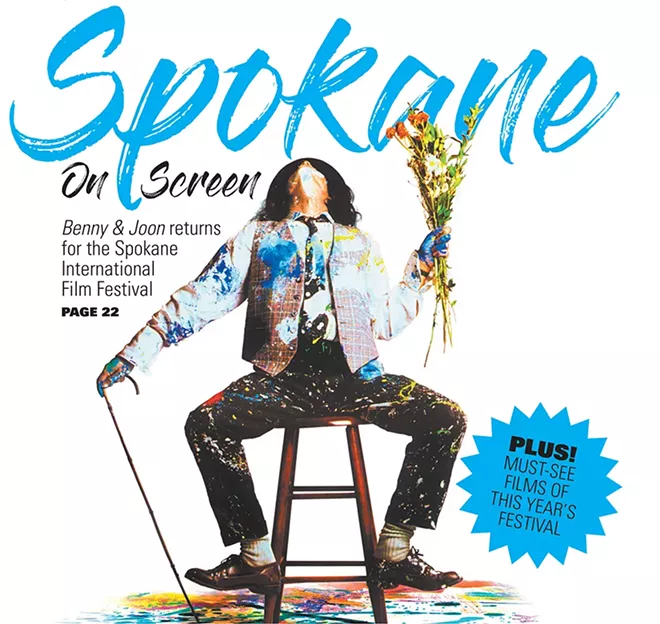 Not all cities the size of Spokane have an annual film festival. Even fewer have film festivals that have been an institution for two decades.
The Spokane International Film Festival, now entering its 20th year, is the event that local cinephiles always look forward to, a bit of welcome counter-programming to Oscar season bombast. The fest was founded as the Spokane Northwest International Film Festival (or, amusingly, SNIFF) in 1998 by late film critic Bob Glatzer, and it's grown exponentially since then, bringing pieces of the rest of the world to the Inland Northwest every February.
I first attended SpIFF back in 2005, when I saw exceptional films from places I didn't even know made movies — Slovenia, Bosnia, Tajikistan — and I've been back every year since. 2018's roster no doubt contains buried gems, too: There are animated features about women in the Middle East; documentaries with subjects like modern dance, immigration and bomb disposal units; an underdog sports film from Estonia; and a low-budget sci-fi movie involving weird cults and monsters.
If that's not variety, I don't know what is.