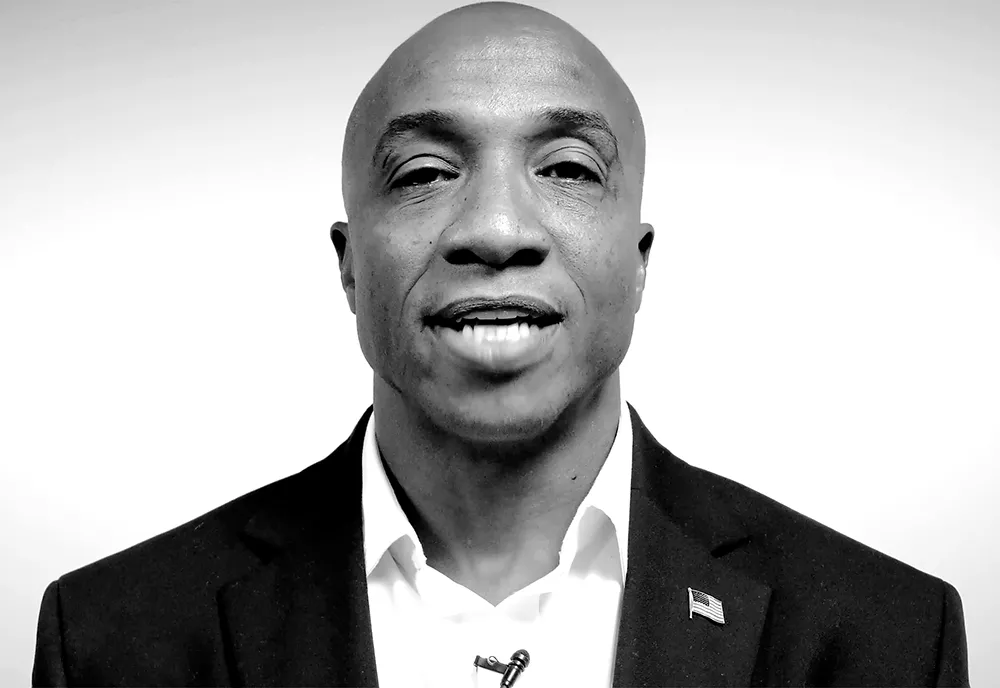 THE CORRECT RESPONSE IS AN APOLOGY
In response to the controversy surrounding your story about Phil Tyler ("History of Violence," 3/1/18), first I'd like to say bravo for bringing to light a subject many will probably not. As a survivor of domestic violence, I know for a fact the behavior is very often perpetuated in one form or another, unfortunately. I am not judging either way as I don't know both sides of the story. This being said, I do believe that anyone who is to hold a public office has to be subject to public scrutiny. If there is anything in their past, and especially when it is an act reportedly committed multiple times, it needs to be taken into account. After all, aren't all folks who hold a title of distinction always held to a higher level than us everyday folks? I am dismayed at those who would quickly come to the defense not knowing the entire story or history. As a survivor, we are oftentimes made to feel like the perpetrator and not the victim. That is wrong treatment, and when somebody has more than one complaint against them, one has to think perhaps that person may have an issue. While they may indeed not be that person now, I still feel that as a citizen I should be privy to a person's background especially when put in a decision-making position.
We all need to be accountable as adults for our own actions. The correct response is an apology, not excuses for bad behaviors. I take matters like these both seriously and into consideration.
Cheryl Smith
Spokane, Wash.
---
Reactions to last week's cover story "A Long Road to Die" (3/8/18)
Victor VanDerHoven: End the stigma, end the suffering.
Judy Thomas: Nobody should die in a bed of starvation. It sad to watch someone you love die. Let them just go to sleep forever. ♦